Our Impact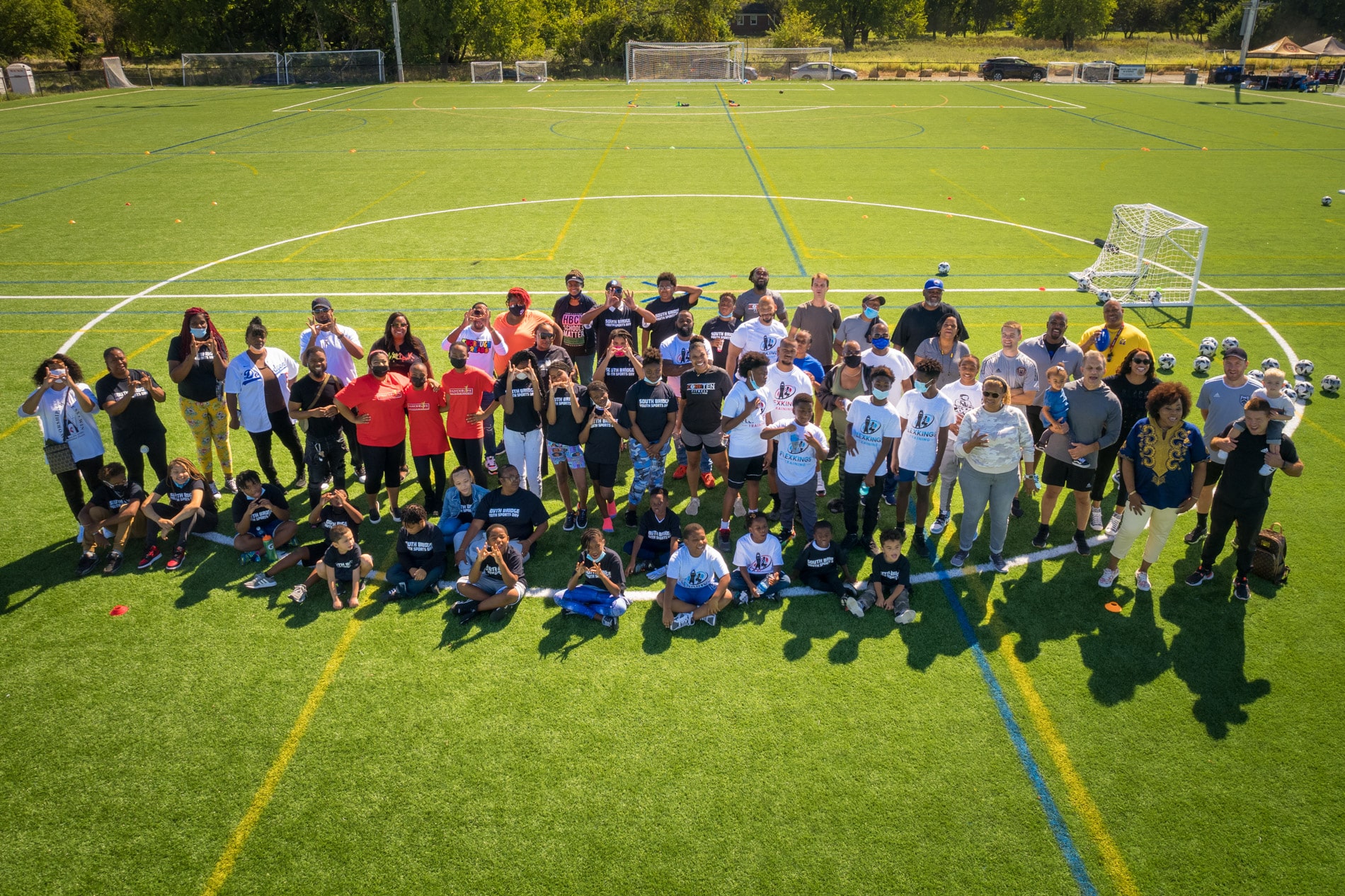 Building Community.
INSPIRING CONNECTIONS.
Our founders believe in the power of transformation and the incredible potential of underutilized spaces. Our approach to revitalization goes beyond mere development. With a deep-rooted commitment to each city we serve, BPG bridges the community focus with a big-picture vision of breathing new life into communities. True transformation happens when spaces reflect the city's aspirations.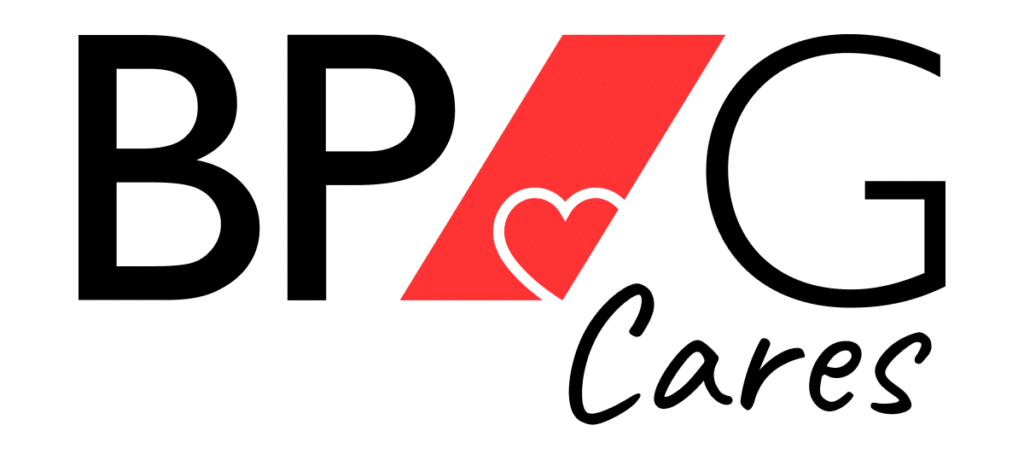 Community Outreach
With BPG's Community Redevelopment Initiatives, we are dedicated to positively impacting the neighborhoods we serve. From revitalizing underutilized spaces to fostering community growth, we aim to create vibrant and sustainable communities through our outreach efforts.
Wilmington Revitalization movement
As the hometown of Rob and Chris Buccini, we are committed to Wilmington. The city we call home has undergone many exciting new changes since our founding, and we're proud of the role we play in Wilmington's revitalization movement.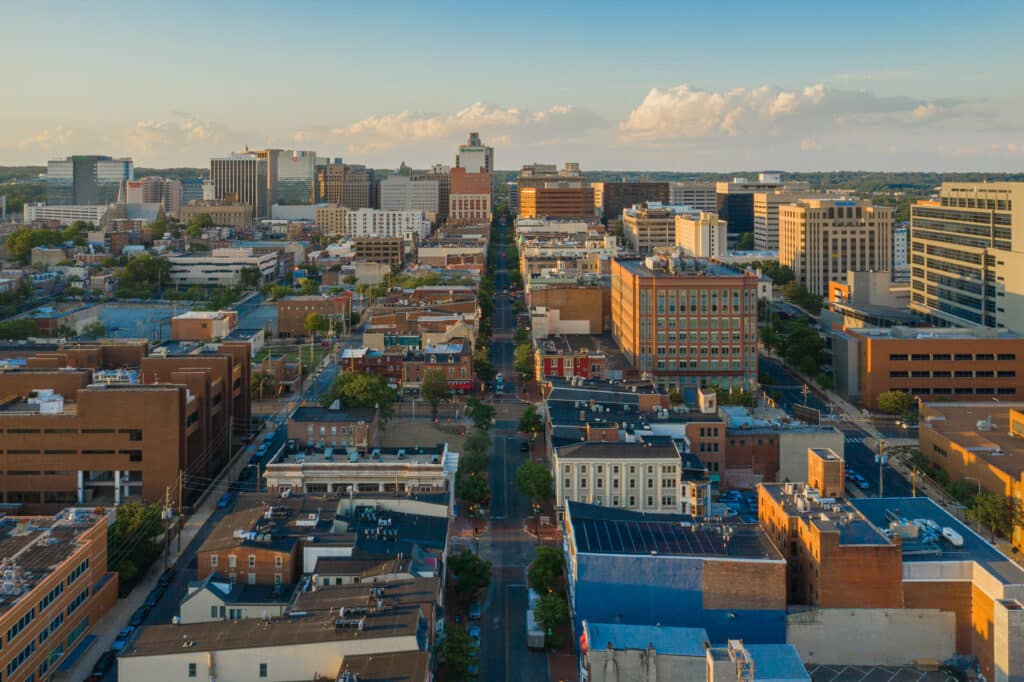 LOWER HILL DISTRICT, PITTSBURGH pa
At the crossroads of the city and region, the Lower Hill Redevelopment is a mixed-use destination filled with vibrant places to work, live, celebrate and play. The vision calls for a dynamic and seamless development that connects north, south, east and west through activated green spaces, pedestrian friendly retail corridors and multi-modal, urban environments. The project's welcoming open spaces will support festivals and large-scale celebrations as well as smaller gatherings and community events. A linear parkland will extend through the neighborhood, anchoring activity across the 28 acres and redefining Wylie Avenue as a pedestrian corridor. A diverse mix of program uses and building scales express a unique and authentic Pittsburgh character, supported by numerous entertainment venues and a lively year-round streetscape experience. From Freedom Corner to the new Frankie Mae Pace Park connector to the downtown, Lower Hill Redevelopment will attract visitors near and far to a center of energy featuring culture, commerce, and celebration.