Community Outreach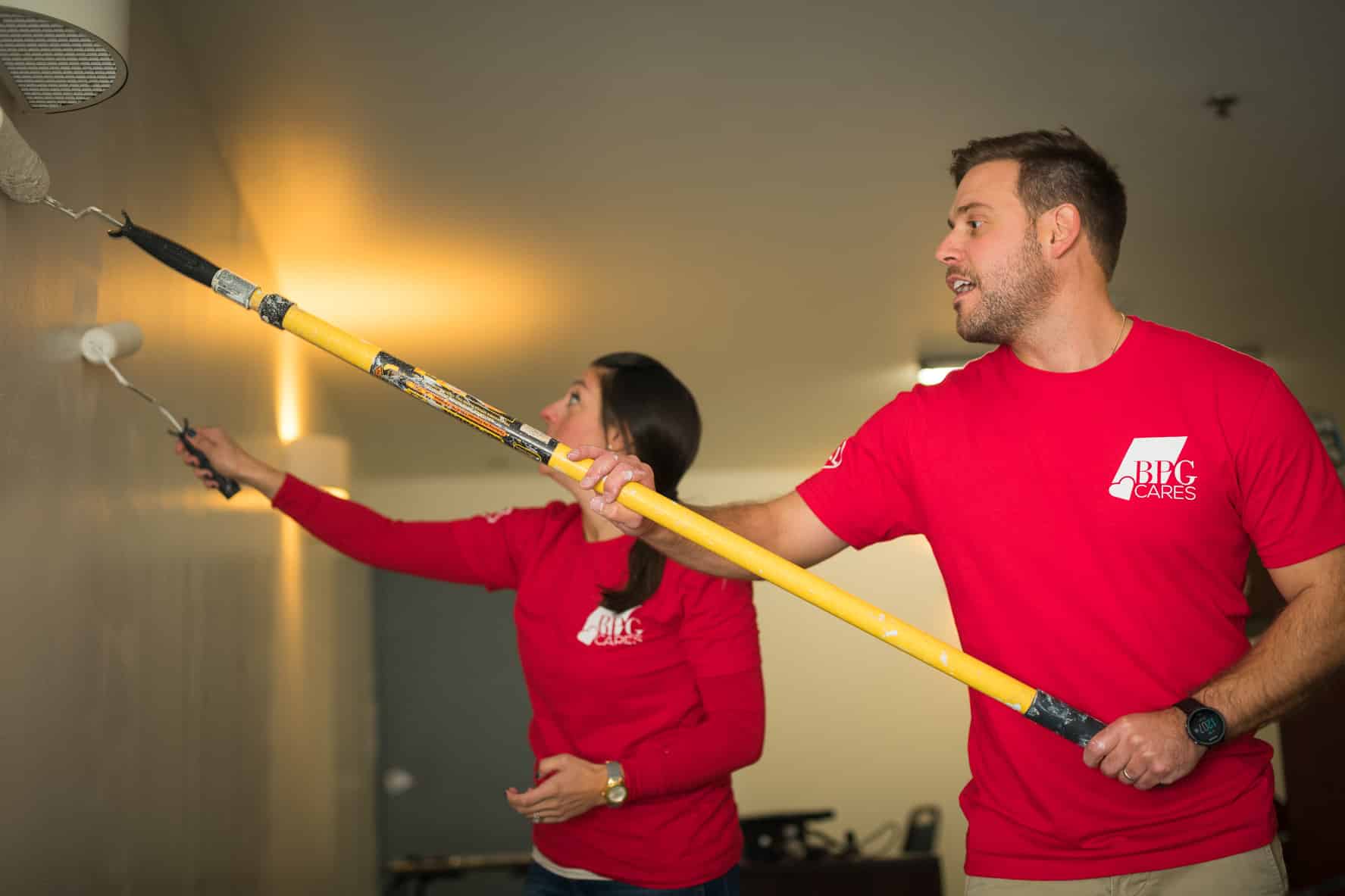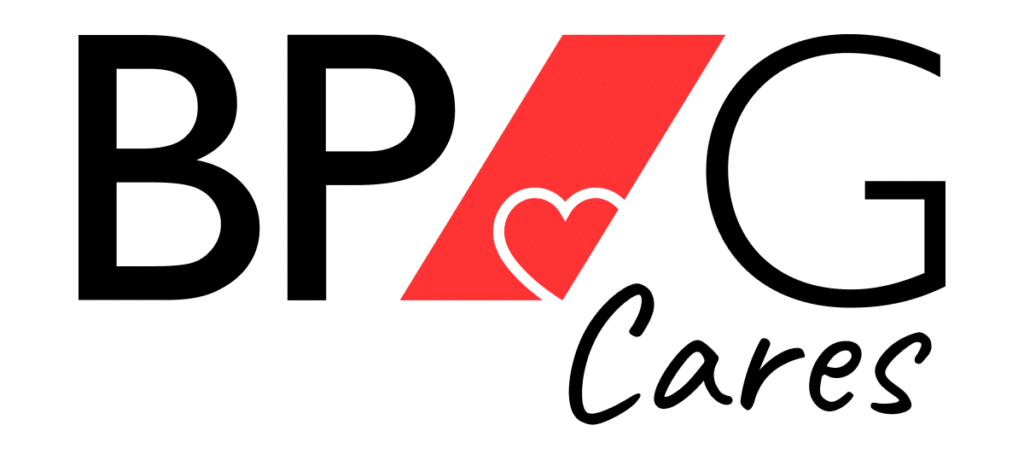 BPG CARES
BPG is dedicated to our outreach initiatives with local communities and to creating a lasting impact. BPG's commitment to building community extends beyond creating spaces.
Through mentorship programs, community initiatives, and career development opportunities, BPG continues with a community-focused approach.
BPG is committed to having a positive impact in a number of different sectors through our diverse outreach initiatives. Our commitment goes beyond a single focus area, enabling us to support a variety of causes for different communities.
Outreach Pillars
We determine our outreach initiatives based on the below pillars.
Our youth development initiatives were conceived in an effort to address inequalities within our community and to increase diversity in the industry.
BPG University
BPG Sports Scholarships & Programming
We encourage people at any stage of their career to participate in training, continuing education, and other programs to reach their career development goals and improve their overall quality of life.
Retail Recruitment

First Source Center
We actively work to support the downtown arts community and provide exposure to local artists.
MKT Gallery

Sidewalk Art Gallery Series


We believe acts of kindness, when added together, have a profound effect on the communities in which we live, work, and serve.
Charitable Giving

Day of Service

Donation Drives
Support our Partner Organizations
We partner with local organizations and nonprofits to meet our community outreach goals.