INTEGRATED.
DIVERSIFIED.
VISIONARY.


IT'S HOW WE DEFINE SUCCESS.
BPG CELEBRATES 30 YEARS OF BEST-IN-CLASS DEVELOPMENT
BPG celebrates 30th anniversary with launch of new visual identity and website.

Since 1993, BPG has developed and acquired hotel, office, residential, retail, and parking properties throughout the United States. What began as a small firm founded by two college football teammates Rob Buccini and Dave Pollin, and later joined by Chris Buccini, has grown into a $6 billion company with over 3,500 employees in 22 states.


Read More
We are developers, operators, builders, and management experts working to create thriving communities where people want to live, work, and play. Every detail of our development projects, from site planning to final fittings, is managed with that goal top of mind. Our portfolio includes a diverse collection of best-in-class commercial, residential, and hotel properties across the United States.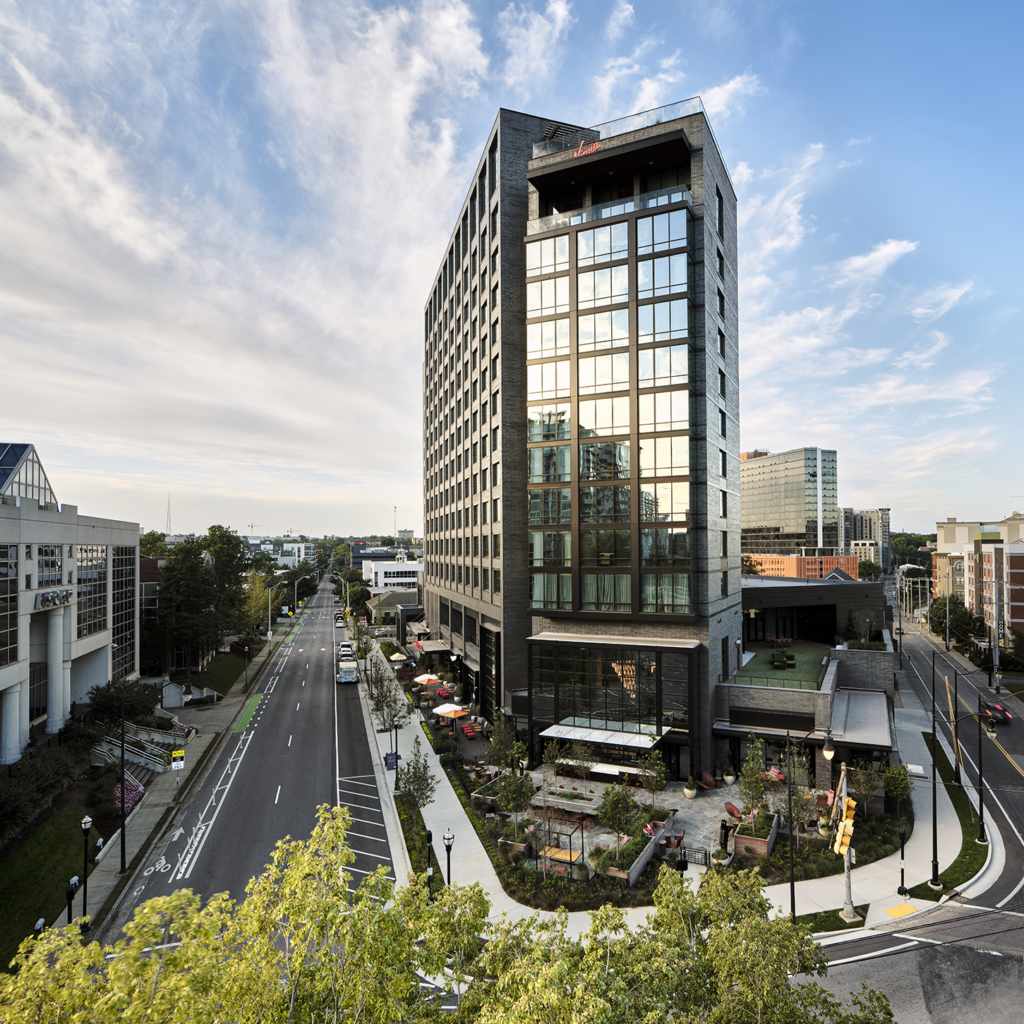 guiding principles
Learn What Sets Us Apart
Integrated
Partnership
Nationwide
Diversified
Hands On
Community
Featured Projects
Explore Our Portfolio