The Buccini/Pollin Group's historic, Hotel DuPont was home to the first ever HBCU Scholarship dinner fundraiser – a sold out event – hosted by the Office of The Mayor Friday, March 1, 2019. Politicians and community leaders joined forces with historically black college and university (HBCU) alums to celebrate HBCU week and raise funds for Wilmington youth seeking to attend an HBCU. Among those illuminating the space were Wilmington's Mayor, Mike Purzycki and celebrity guest speaker, Stephen A. Smith of ESPN.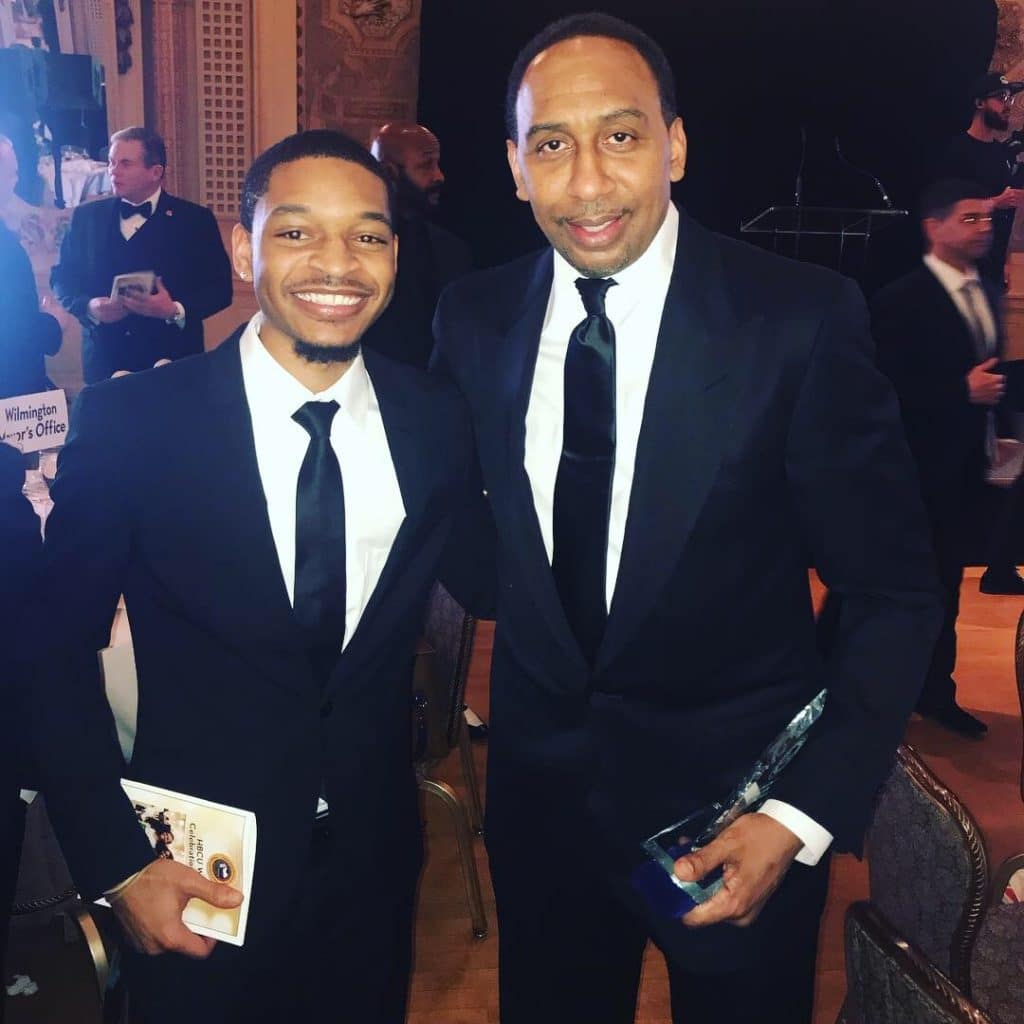 BPG associates – Jai Wesley (BPG|Sports) and Mike Edelin (Marketing) jumped at the chance to support a good cause and hear inspirational words from the famous sports announcer. With a shared passion for sports and altruism, much of Smith's message reflected BPG core values – aspire to be great in all we do and be motivated to make a difference.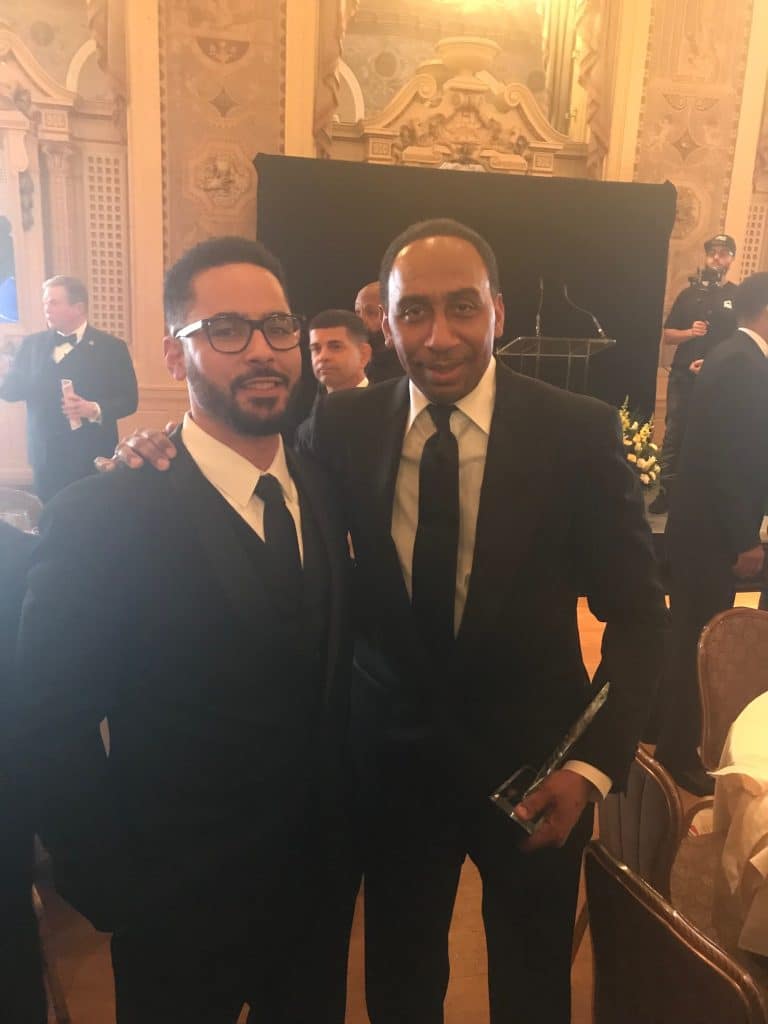 "If you prepare yourself to the best of your ability, then you're likely going to put yourself in a position where you're going to receive the opportunity and a chance to make the most of those things that are presented to you and ultimately achieve what you aspire to achieve," Smith stated in a post event interview. "You have to be ready to put in the work and not worry about short cuts. You should be about the business of doing what's necessary and be willing to make whatever sacrifices necessary to achieve what you need to achieve." 
The event was held in the Gold Ballroom at the Hotel DuPont which has served as a refined backdrop for black tie affairs and celebrations since BPG's purchase of the building in April 2017.