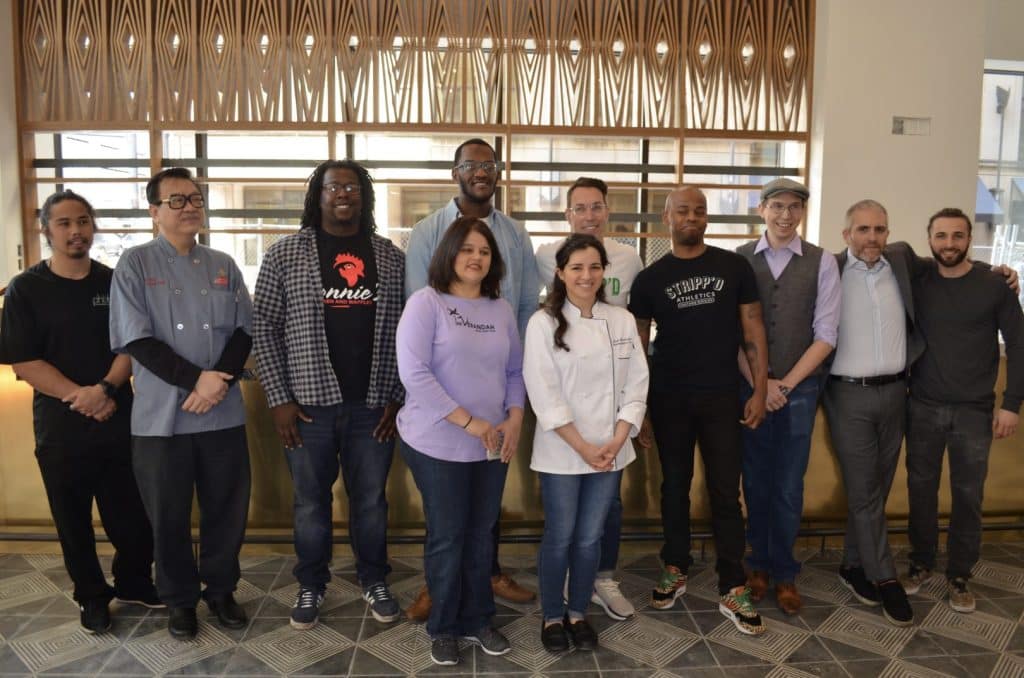 DECO is thrilled to announce all of the food hall's chef-tenants, bringing eight new restaurants to Wilmington under one roof in the rejuvenated ground floor of the historic Dupont Building at 10th and Orange Streets. The Buccini/Pollin Group and Seawall, Mayor Mike Purzycki and City Council President Hanifa Shabazz welcomed DECO's tenants to Wilmington in a grand reveal press conference, Thursday afternoon March 28, 2019.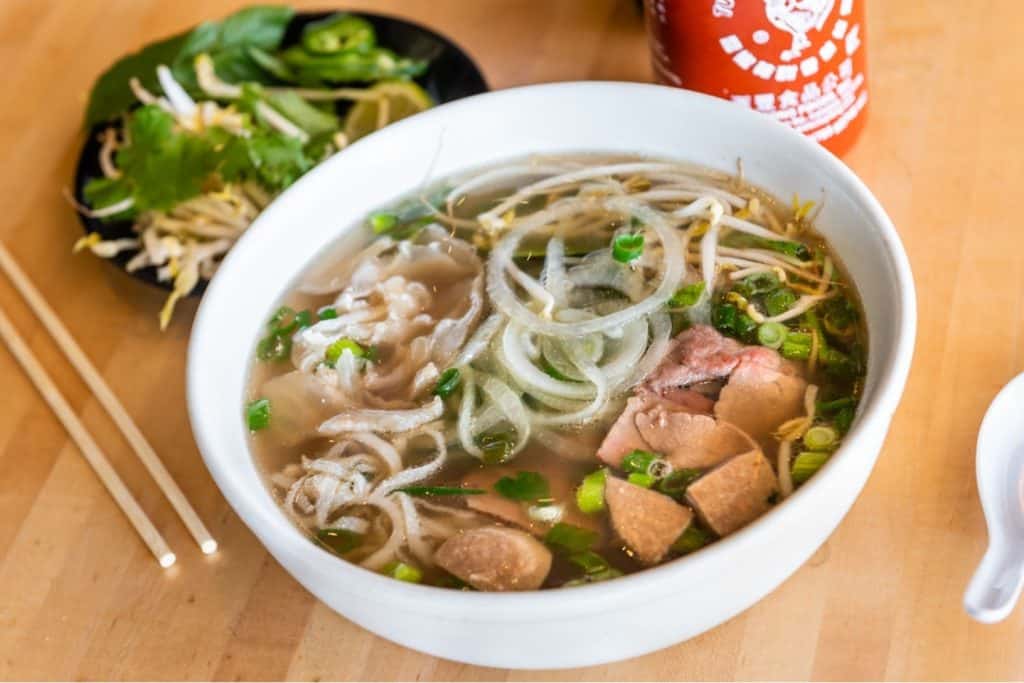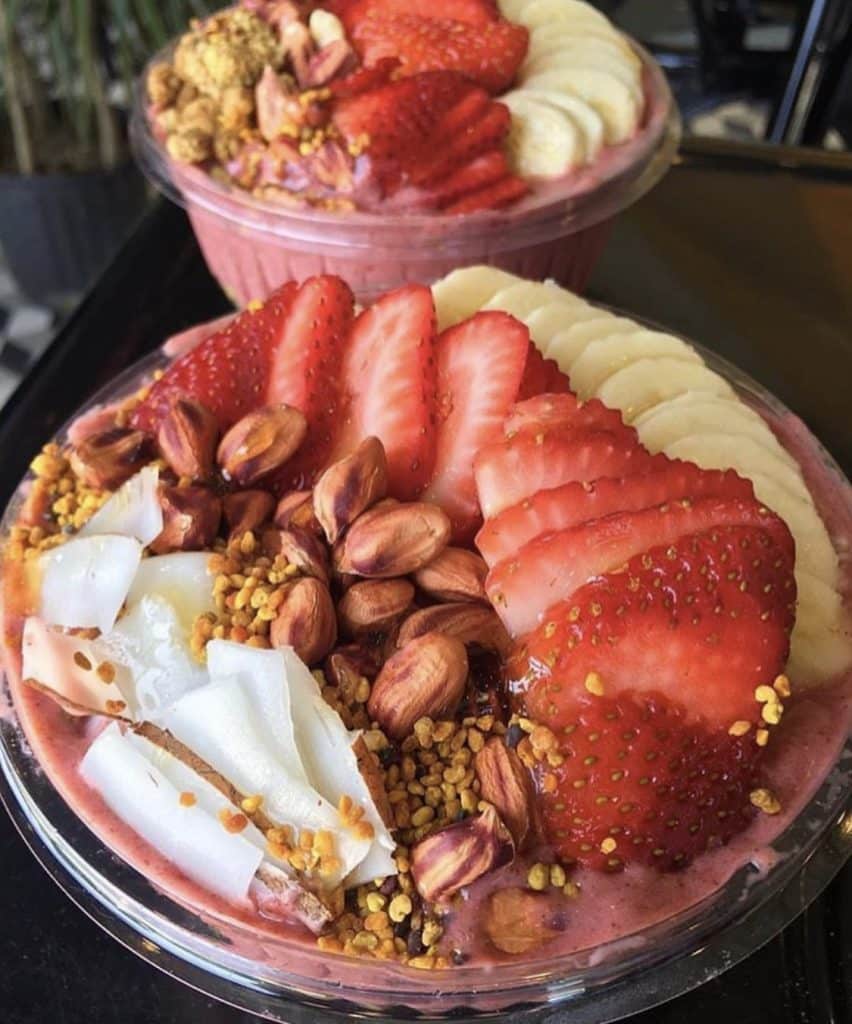 Chef-tenants at DECO will include:
Spark'd, a creative pastry shop specializing in all-day baked goods, coffee and special-occasion cakes
Connie's Chicken & Waffles, a Baltimore favorite that is thrilled to expand into Wilmington
Pizzeria Bardea, a James Beard semifinalist with Neapolitan-inspired pies and farm-to-table salads
Phubs, serving Vietnamese pho, banh-mi subs and rice bowls
The Verandah, an Indian street food outpost for samosas, kabab wraps, chaats, parathas and tikki masala
Stripp'd, offering smoothies, juices, acai bowls and salads
Al Chu's Sushi, sushi and poke – and a triumphant return! – from a Wilmington legend
The Pop-Up, or "test kitchen," which will serve as a home to a rotating roster of chef-tenants that will change biweekly to monthly throughout the year. The first tenant of The Pop-Up will be Dan Sheridan and the Locale BBQ Post, with barbecue sandwiches and classic sides.
DECO's Grand Opening is fast approaching: the food hall, bar and event space will officially open to the public at 5 p.m. on Thursday, April 18, with celebratory events and festive surprises throughout the evening and until 12 midnight on Friday, April 19.
Managers Imian Partners bring their hospitality expertise to bear, channeling the runaway success of the nearby Constitution Yards Beer Garden as they make DECO a centerpiece of downtown Wilmington's resurgent restaurant scene. In preparation for staffing DECO's full-service food hall operation, two job fairs were held at The Mill Coworking Space located on the fourth floor of DECO's sister building, The Nemours Building. With opportunities for everyone to fill there was a healthy turnout for 100 open positions in both the front and back of the house.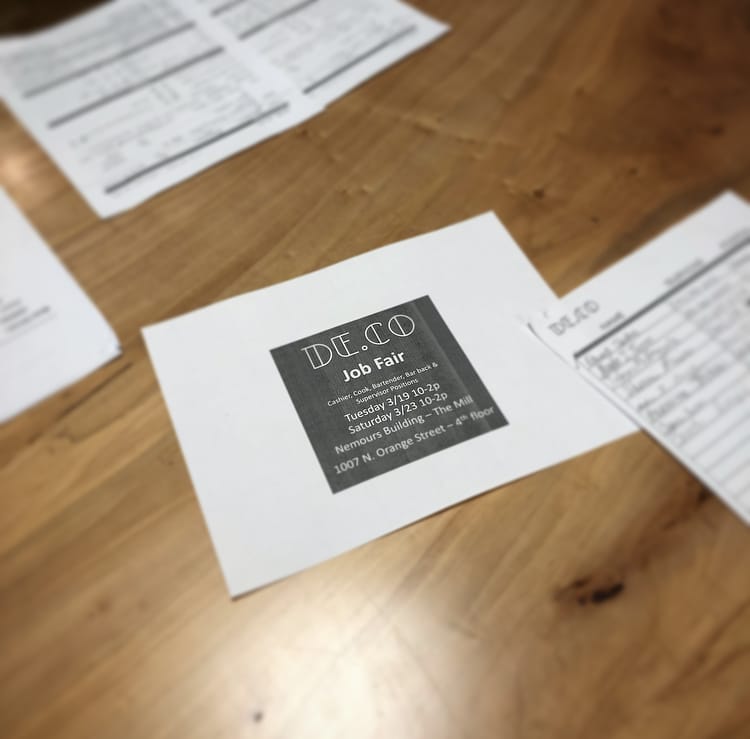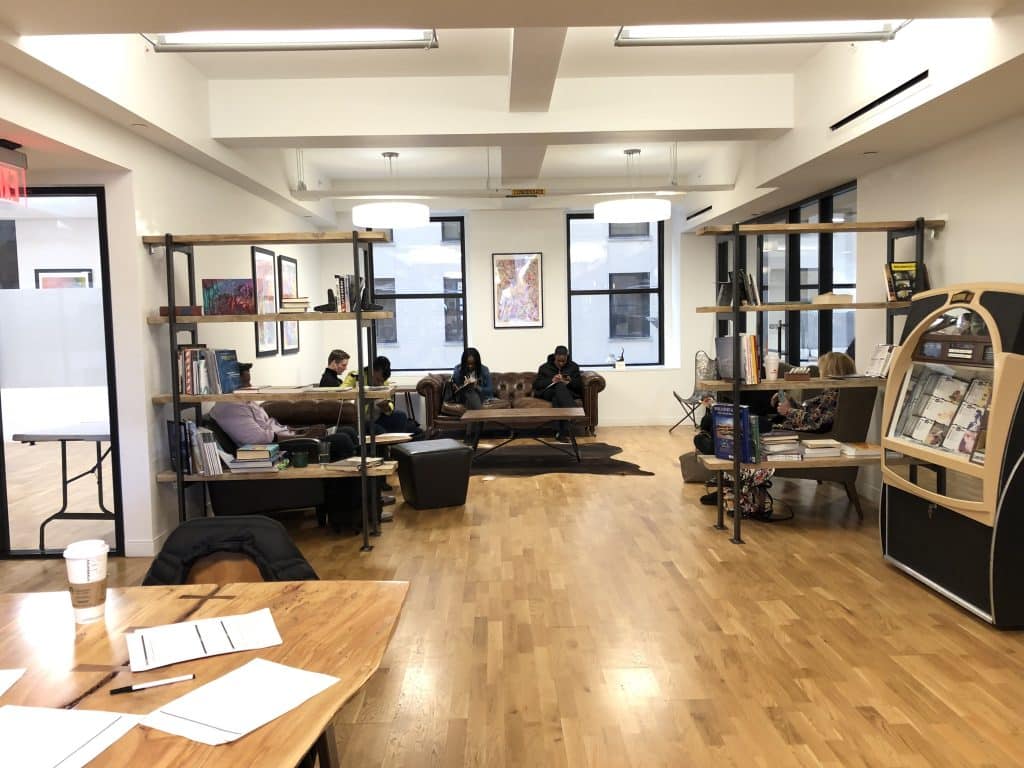 Following the grand opening, DECO will be open for breakfast, lunch, dinner and bar service, weekdays starting at 7 a.m. and closing at 11 p.m., with extended hours on weekends, bringing a lively new food-and-drink destination to downtown Wilmington, morning through late night, seven days a week. We look forward to enjoying the cuisine and atmosphere in the prominent downtown hub – re-imagined.