"Wilmington was once an afterthought in the collective consciousness of Philadelphians. But thanks to a resurgent downtown – the passion projects of a pair of native sons – and a red-hot dining scene, our region's second city is building a buzz. What does that mean for Philly – and for Wilmington?
Sarah Maiellano followed Co-Presidents Rob & Chris Buccini throughout Wilmington to better understand why they are so invested in Philadelphia's "little cousin."
Read what she found out in Philadelphia Magazine's May edition!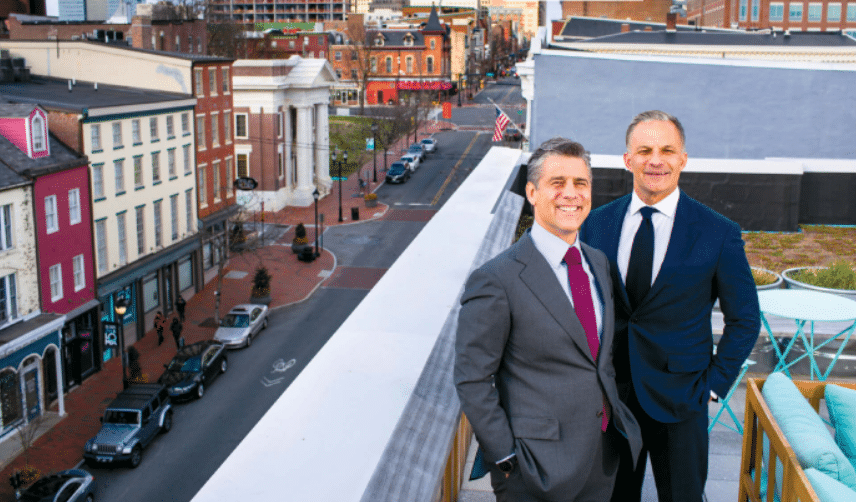 Image Credit: Scott Lewis for Philadelphia Magazine