The BPG team took to Market Street on the afternoon of September 21st celebrating the organization's 25th year of existence by immersing themselves into the amenities along the Market Street corridor the real-estate organization helped to create.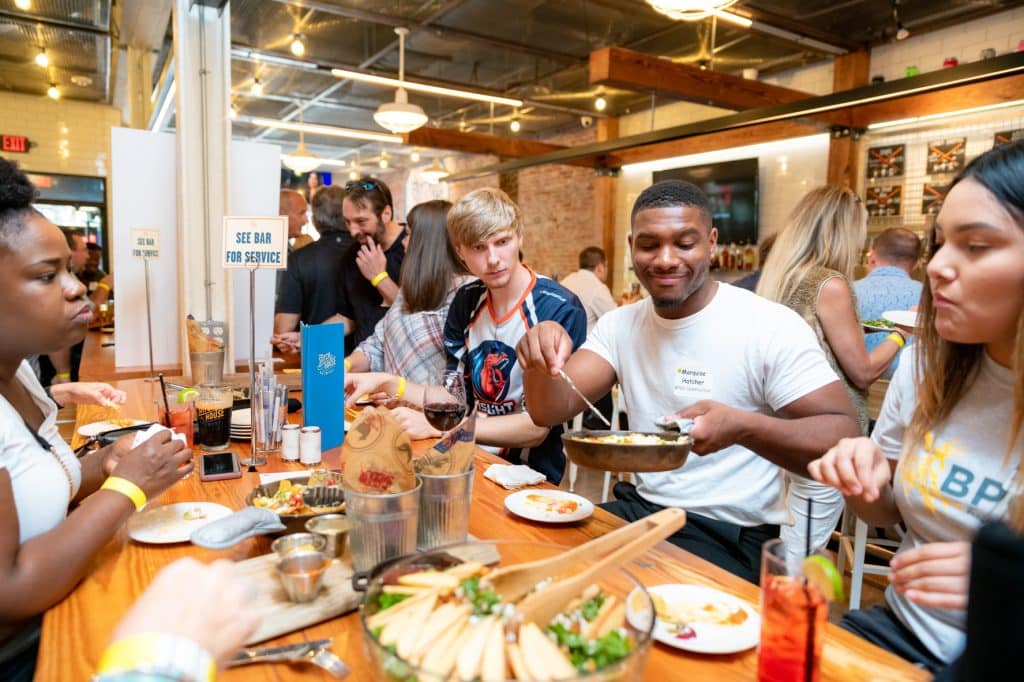 Associates were divided up into groups and visited Merchant Bar, Bardea, Ernest & Scott Taproom and Stitch House Brewery. At each stop, associates participated in a short activity or listened to a speaker followed by celebratory mingling and beverages. The team even took some time to participate in a community service activity through Buckets of Love. The party ended at BPG's newest luxury apartment community, The Residences at Mid-town Park where associates danced to tunes provided by H. Mazz and played games.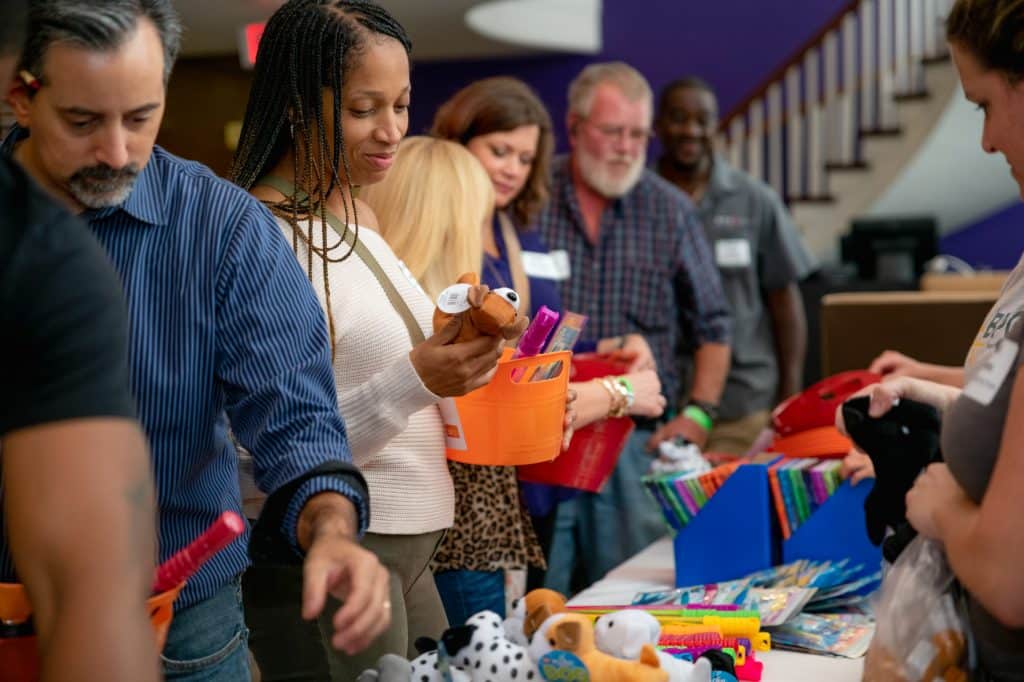 BPG prides itself on the BPG Experience, providing associates with exclusive perks and company events. The 25th anniversary was a special milestone for the organization that began with three associates and now has over 200.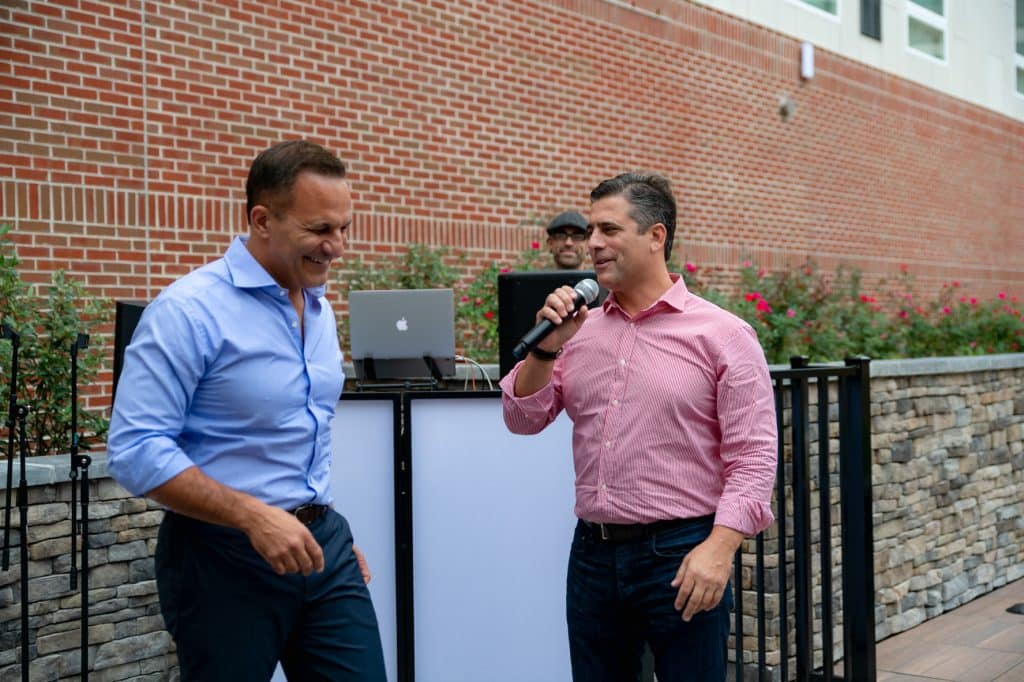 Rob Buccini, Co-President of The Buccini/Pollin Group found himself emotional as he spoke to the large crowd that helped him transform the city he grew up in. "I'm just so humbled by the quality of people we have, not just intellectually, but how kind you all are. I just want you to all know how much you are appreciated, you all are my family."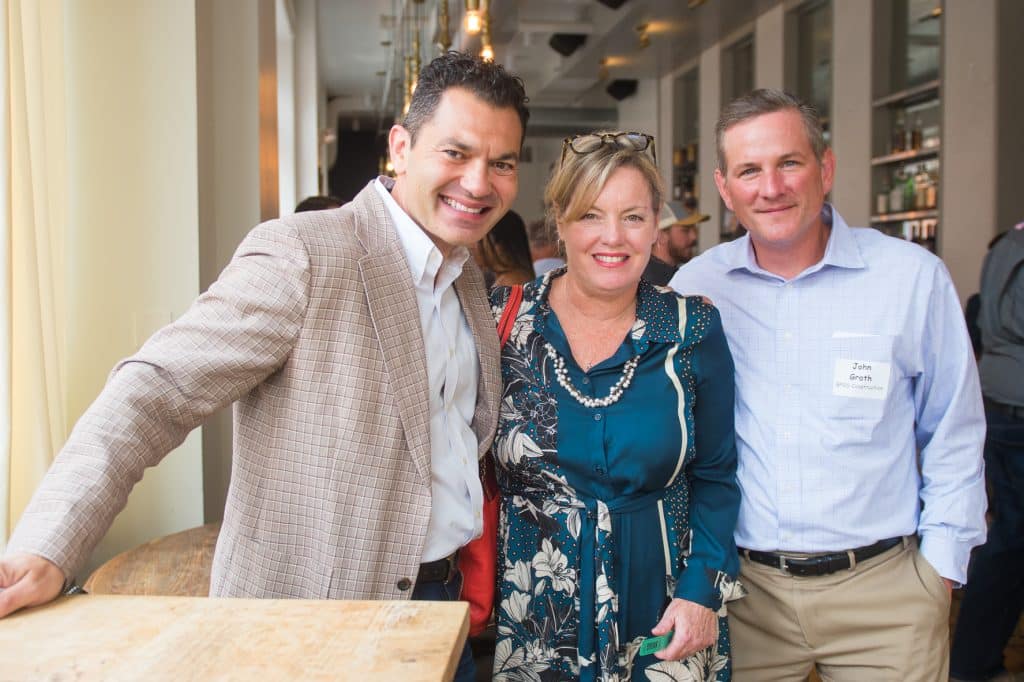 Looking to work for an organization voted a top workplace 5 years in a row? Click here for current opportunities.