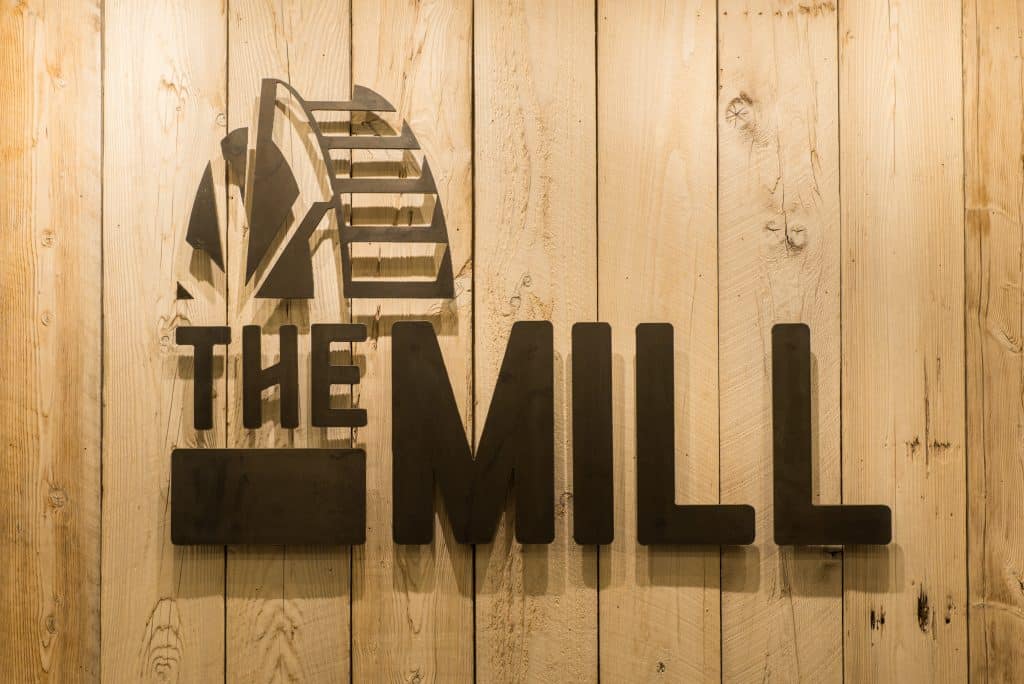 The Mill Space ended up in the top 10 in a ranking of the 50 best coworking spaces in the nation.
The ranking came from BigSevenTravel.com
The Mill was praised for "featuring a state of the art design that mixes modern architecture with timeless style. The Mill Space was built to meet the needs of freelancers and Fortune 500 companies alike. They have created a community that is unmatched by any other coworking space in the area."
The Mill has continued to expand from its location on in the Nemours Building in downtown Wilmington.
The Mill is slated to expand to the suburbs with an outpost in Concord Plaza office-retail-apartment complex off Concord Pike in north Wilmington.
Both locations are part of developments of the Buccini/Pollin Group, a major developer in Delaware.
The closest coworking center to finish in the top 50 was Indyspace, Philadelphia.
The Big Seven ranking ranked co-working office spaces in Alabama and Alaska as No. 1 and 2 in its ranking of coworking spaces.
The coworking centers were selected from online votes online reviews, previous media coverage and notable blog entries.