Thursday April 25, 2019 Associates, Executives and kids from the Buccini/Pollin Group (BPG) celebrated, Take Your Daughter or Son to Work Day – a  day for youth to participate in activities and gain exposure to the BPG workplace and career paths therein. This year's curriculum consisted of essential workforce building activities with the goal to empower young people to effect positive change within their communities, schools and homes — oh and of course — have fun along the way!
Twenty-eight girls and boys ranging in ages arrived bright and early at BPG Headquarters, located at 322 A Street, Wilmington DE for pictures and ice-breaking activities. Guided by their "BPG Passport" and map, parents and youths, kicked off the workplace education with an interdepartmental scavenger hunt covering 12 departments under the BPG umbrella: Design & Marketing, Asset Management, ResideBPG, BPG|360, BPGS Construction, Accounting, Acquisitions, Internet Technology, Legal, Human Resources and Development.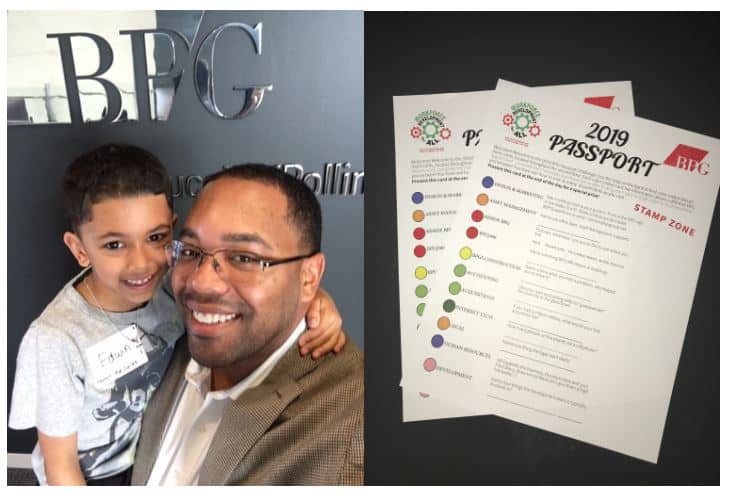 Next up, The BPG Experience, introduced special guests, Buckets of Love, Founder, Reagan, and Co-founder, Peyton who lead a group activity that demonstrated the magic that can happen when people unite together. Working together, the kids made a total of thirty-three 2.5 gallon buckets, helping Buckets of Love get one step closer to their 2019 goal – deliver 10,000 buckets, filled with age appropriate toys to deserving children and organizations by the end of the year.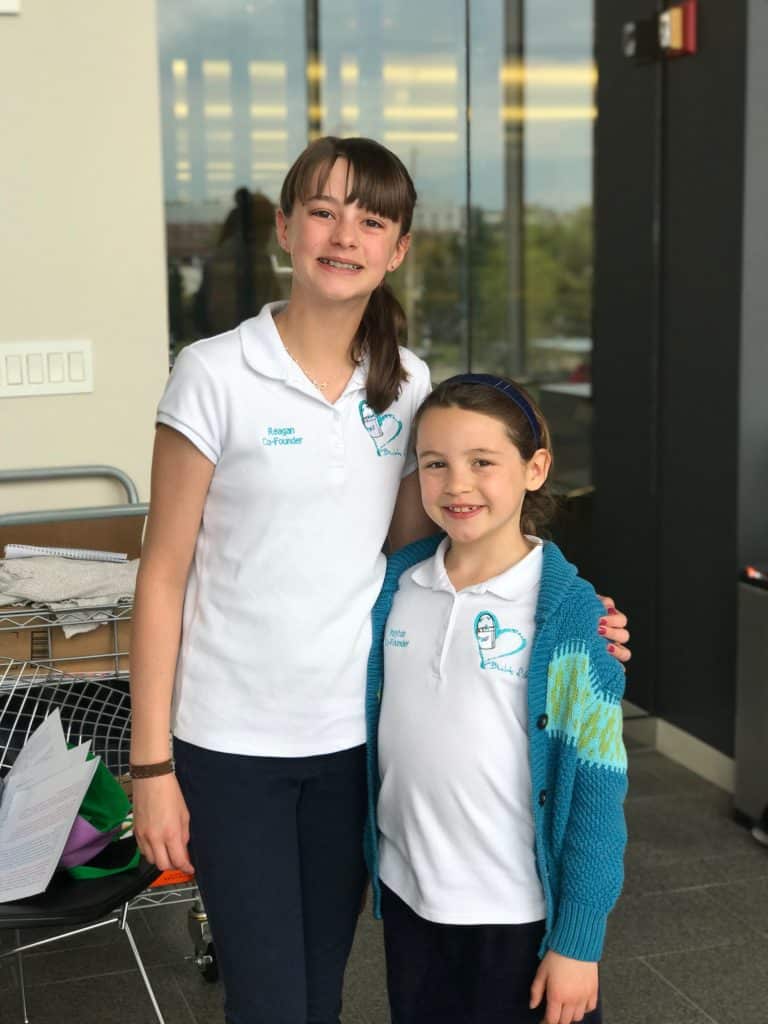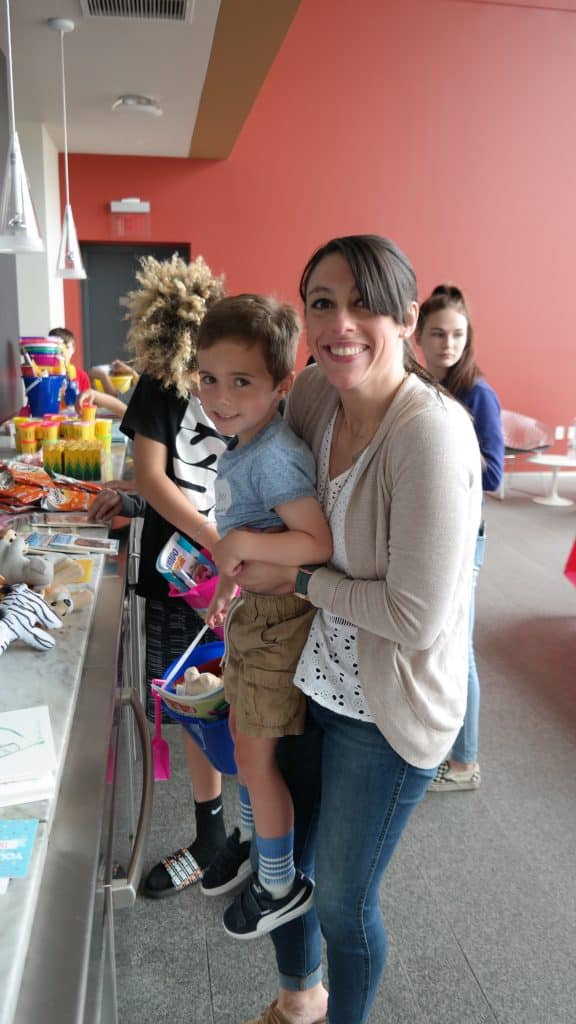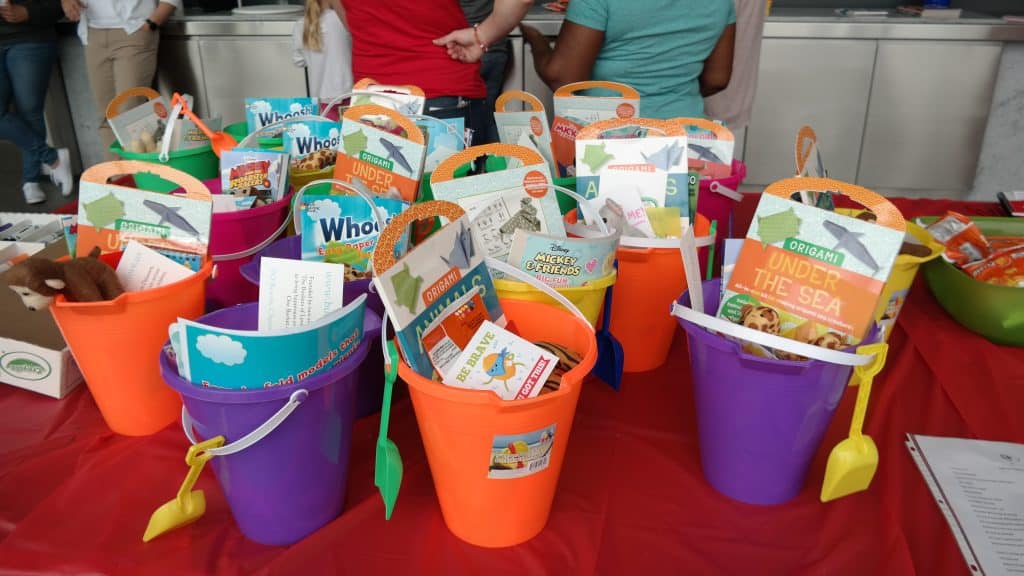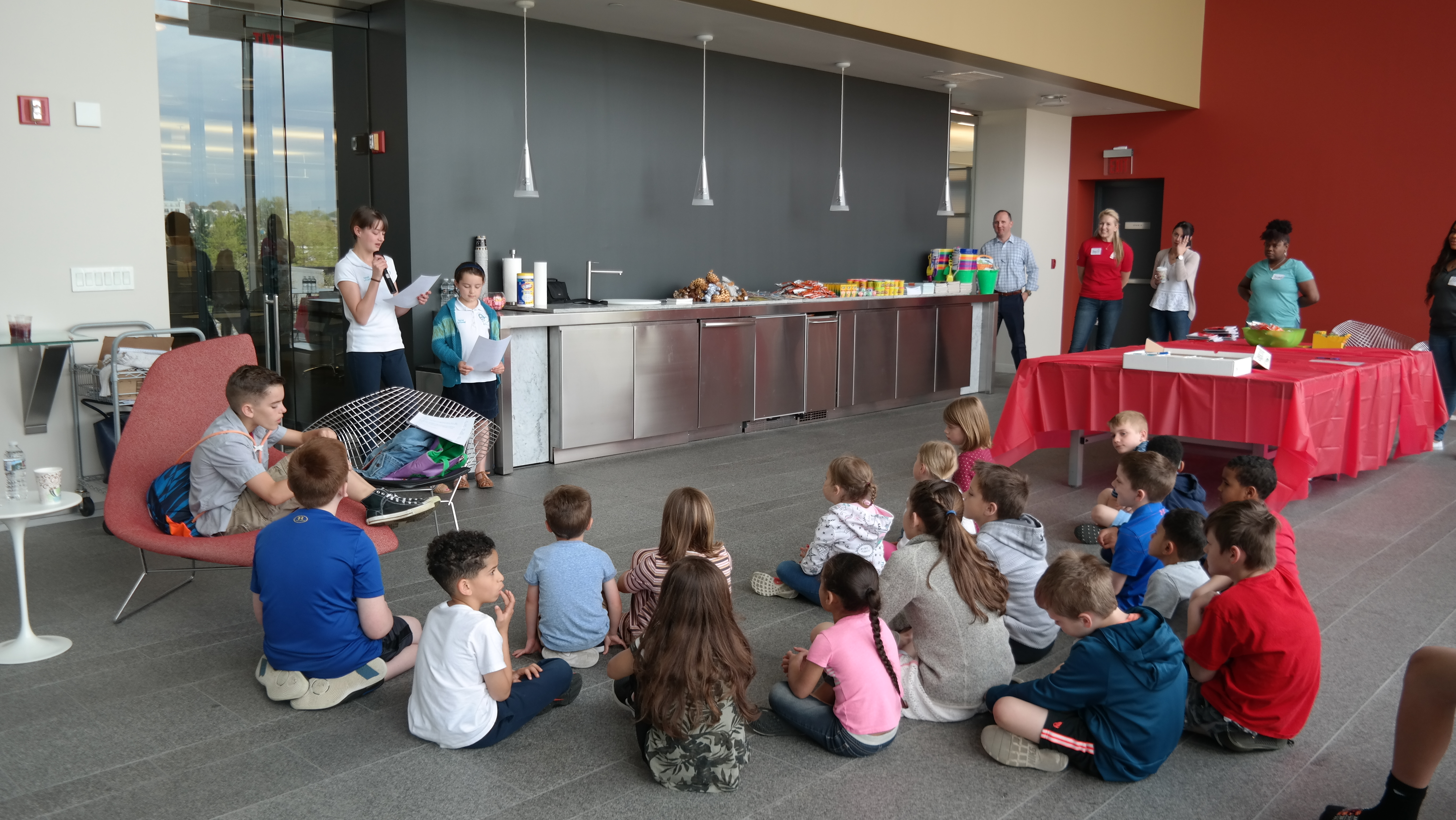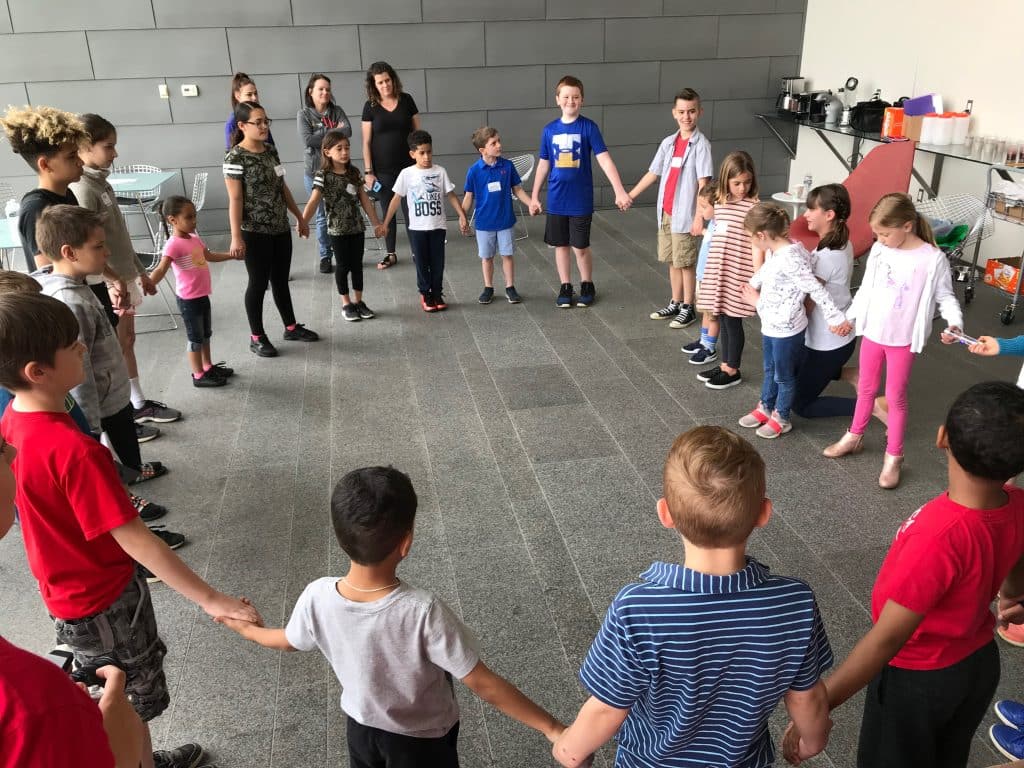 Afternoon activities commenced at the 76er's Fieldhouse, where parents were invited to have lunch with their kids before the second half of the days' games got started: team problem-solving and building from blueprints.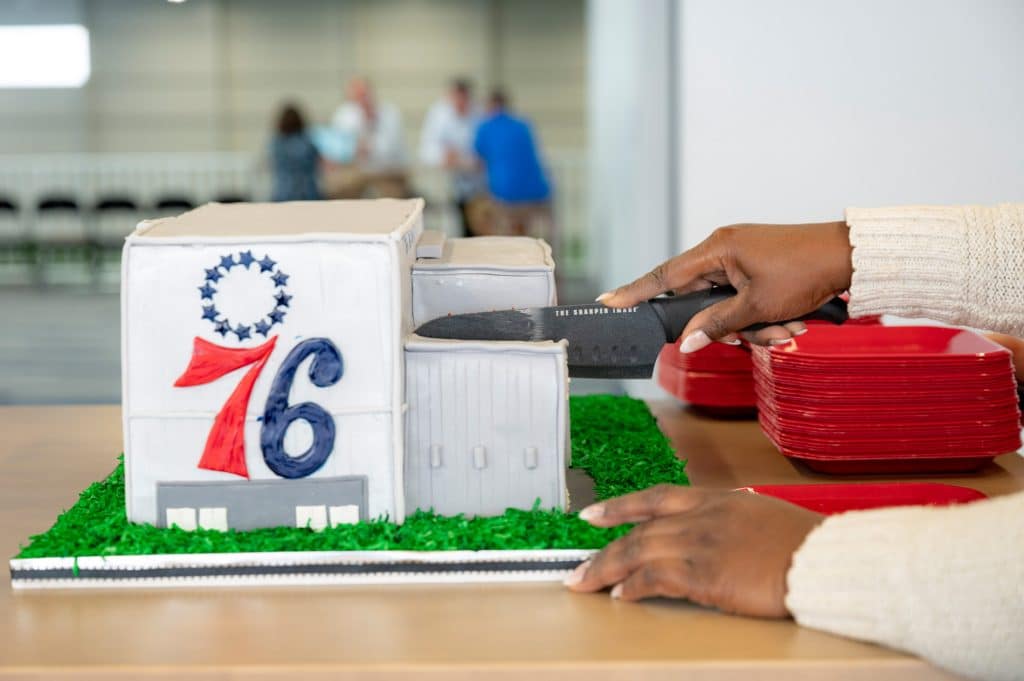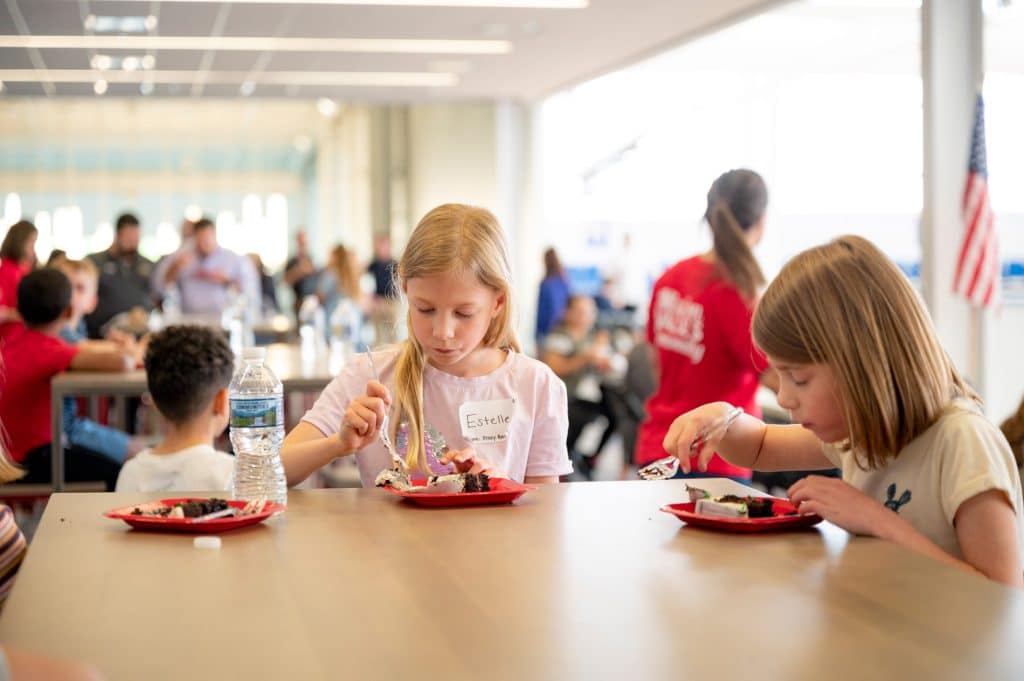 Claire Nestor, from the Marketing Team led the blueprint construction activity and members of the BPGS Construction crew assisted. Youths were broken into different groups. Each group designed their own blueprints, then brought their designs to life using cardboard boxes and tape.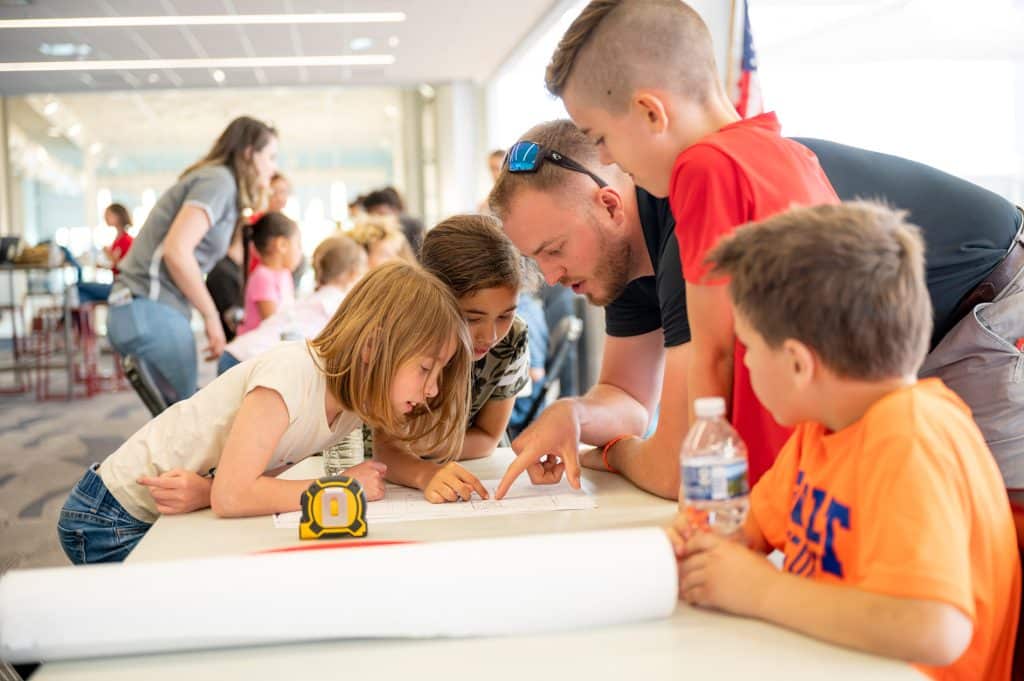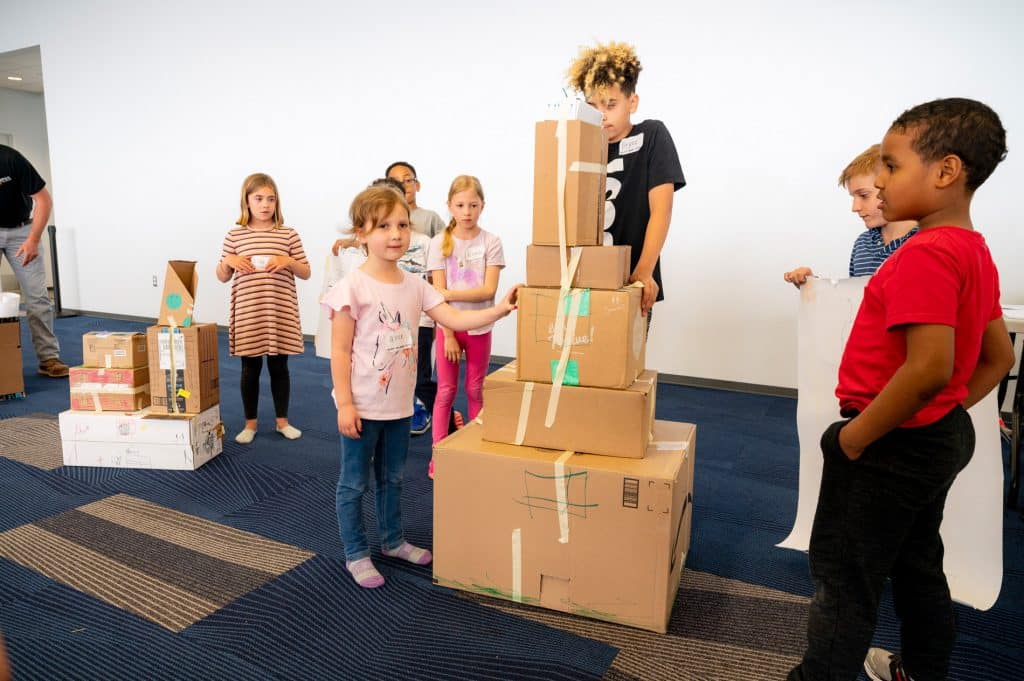 The final game of the day was held on the new indoor turf arena and led by Mike Edelin of the BPG Marketing team. Teams had to use their quick thinking and problem solving skills to get everyone across the finish line. Kids were given lego sets to encourage them to continue building and effect positive change within their communities.