WILMINGTON, DE – Calling all Wilmington designers, Wilmington based developer, The Buccini/Pollin Group (BPG), is now calling for design entries to adorn a 15' X 20' area of brick wall at 9th and Shipley St. (behind the Market St. Walgreens). The design contest is part of an ongoing city beautification effort in collaboration with Creative District Wilmington, an initiative of Wilmington Renaissance Corporation (WRC).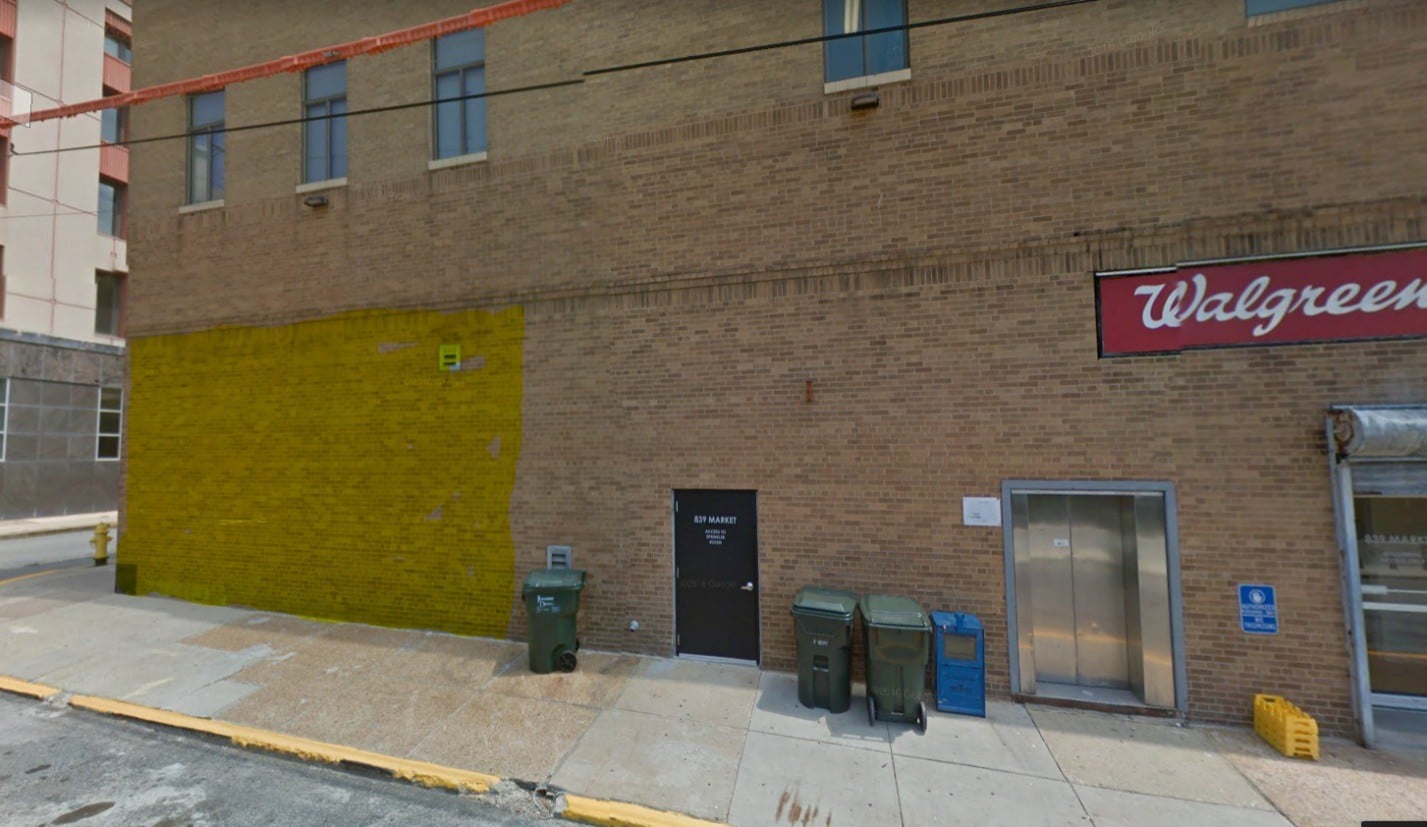 "We are excited to give local artists and designers the opportunity to put their stamp on such a high traffic street corner downtown – pedestrian commuters, Mid-town Garage goers, tourists, and local residents will all get the chance to marvel at the mural 24 hours a day," says Chris Buccini, Co-President of the Buccini/Pollin Group (BPG).
Known for transforming spaces, BPG recognizes the power of murals to elevate cities and sees the brick wall as both an opportunity to add to Wilmington's unique character and a platform for a local artist to show off their work in the open air. The mural design should be a demonstration of Wilmington city pride, in a graphic design/line art style.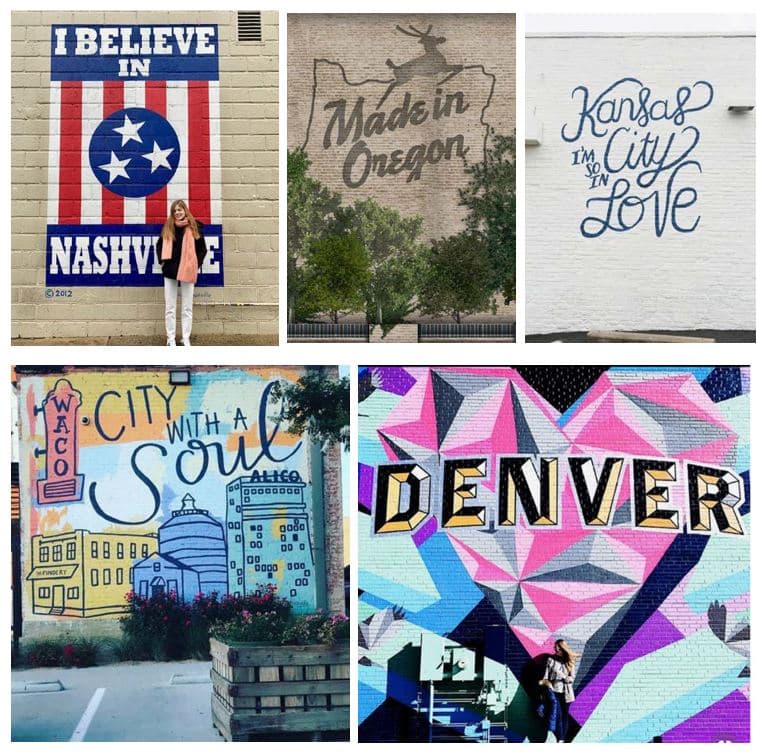 The winning designer will be granted a $500 cash prize for their design and be featured in BPG's marketing and commemoration of the mural project.
For contest details and updates please see: https://www.facebook.com/events/2363197923923927/
Submission Requirements: A written summary describing the proposed design (if necessary) with artist contact information including name, address, telephone number and email address. Previous professional art experience not necessary. Graphic and digital designers encouraged to participate. Qualified brick muralists have the option to paint the mural should their design submission be selected, given they provide previous mural work examples and submit a project proposal (will be requested after mural contest winner is selected). Designers should be local to Wilmington, or be able to demonstrate the Wilmington pride. Submission deadline is May 31, 2019 11:59 AM
By submitting to this contest, the artist agrees to release the digital artwork files to BPG if their design is awarded.
All submissions (final design and contact info summary) should be sent to: mural-design-contest@mail.asana.com
Evaluation Criteria:
Originality of Design
Is the design original / unique?
Artistic Merit of Design
Is the design visually and conceptually stimulating?
What relevance does it have to Wilmington, DE?
Does the design interact with its viewers in the community?
How will it complement its surroundings?
Selection Process:
Members of the Buccini/Pollin Group design team will collectively choose the design that best communicates the aforementioned evaluation criteria both aesthetically and creatively. Submissions will be kept for future mural opportunities.
BPG will manage the city approvals process and procuring the installation of the mural. BPG cannot guarantee that the installation will be approved by the city's Design Review & Preservation Commission.
Questions / Comments: rbrown@bpgroup.net
About Creative District Wilmington
Creative District Wilmington is an effort to join the national wave of creative place-making initiatives that seek to transform urban areas. Encompassing the area bounded by Fourth, Ninth, Market and Washington streets, the Creative District is focused on creative production and consumption, a place where creative entrepreneurs and neighborhood residents thrive and where locally designed goods and original works are made and consumed.