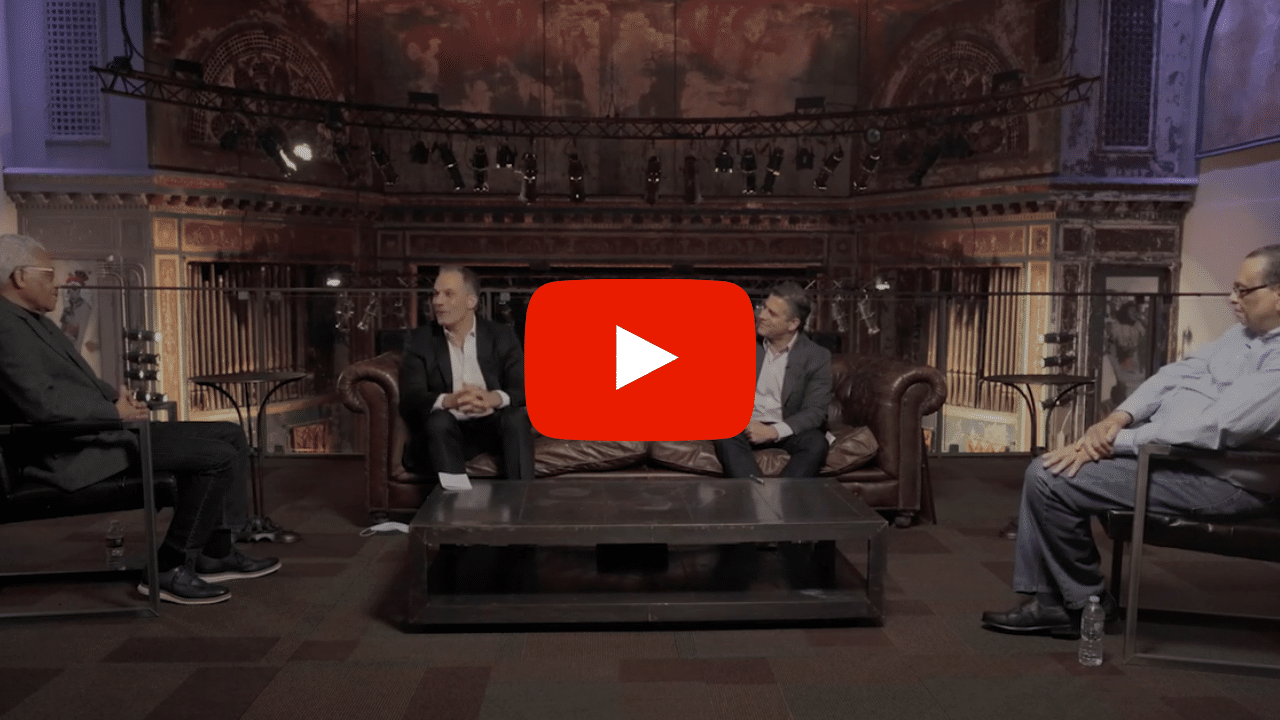 Ep. 1 Filmed at the Queen Theater on Delaware's historic Market Street, brothers Rob and Chris Buccini sit down for a candid conversation with 3-term Wilmington Mayor (2001 – 2013), James Baker and 8-year Wilmington City Council President (16-year City Councilmen), Ted Blunt.
Serving as mentors, both Baker and Blunt inspired the brothers, native to Wilmington, and played a large part in the 25+ years of the Buccini/Pollin Group's revitalization of Downtown Wilmington and the Christina Riverfront.
Hear more about Wilmington's rich history in this episode of Field Notes with Rob and Chris.