During The Buccini/Pollin Group's 25th Anniversary Celebration on September 21st associates took time to participate in something near and dear to the Co-Founders of the organization, Rob and Chris Buccini's hearts; community service for the local children in Wilmington, DE.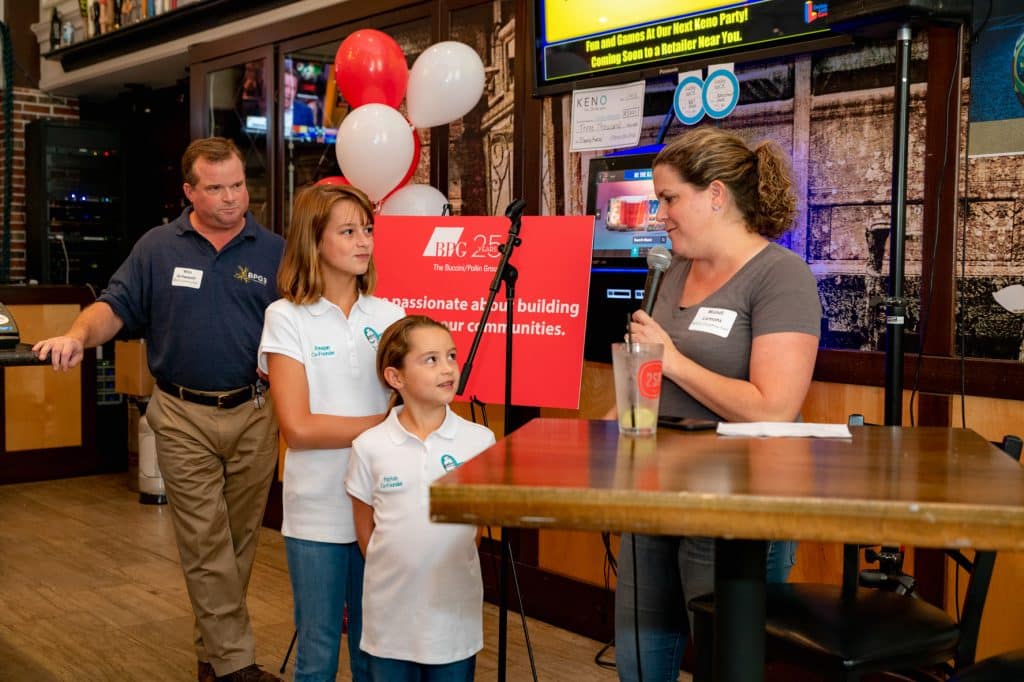 Each associate put together a bucket of love consisting of toys, art supplies, activities and a note of encouragement for a local child exposed to domestic violence. BPG associate Mandi Lemons teamed up with Buckets of Love, a Jefferson Award Winning local charity founded by two kid sisters from Delaware, striving to bring happiness to children in need of joy.
Child Inc. the recipient of the 200 buckets of love, will be distributing the buckets to children exposed to homelessness, domestic violence and abuse. Child Inc. is devoted to protecting the victims and treating those responsible for acts of domestic violence in order to help children heal.
To support Buckets of Love, click here.
To support Child Inc. click here.