Wilmington Revitalization Story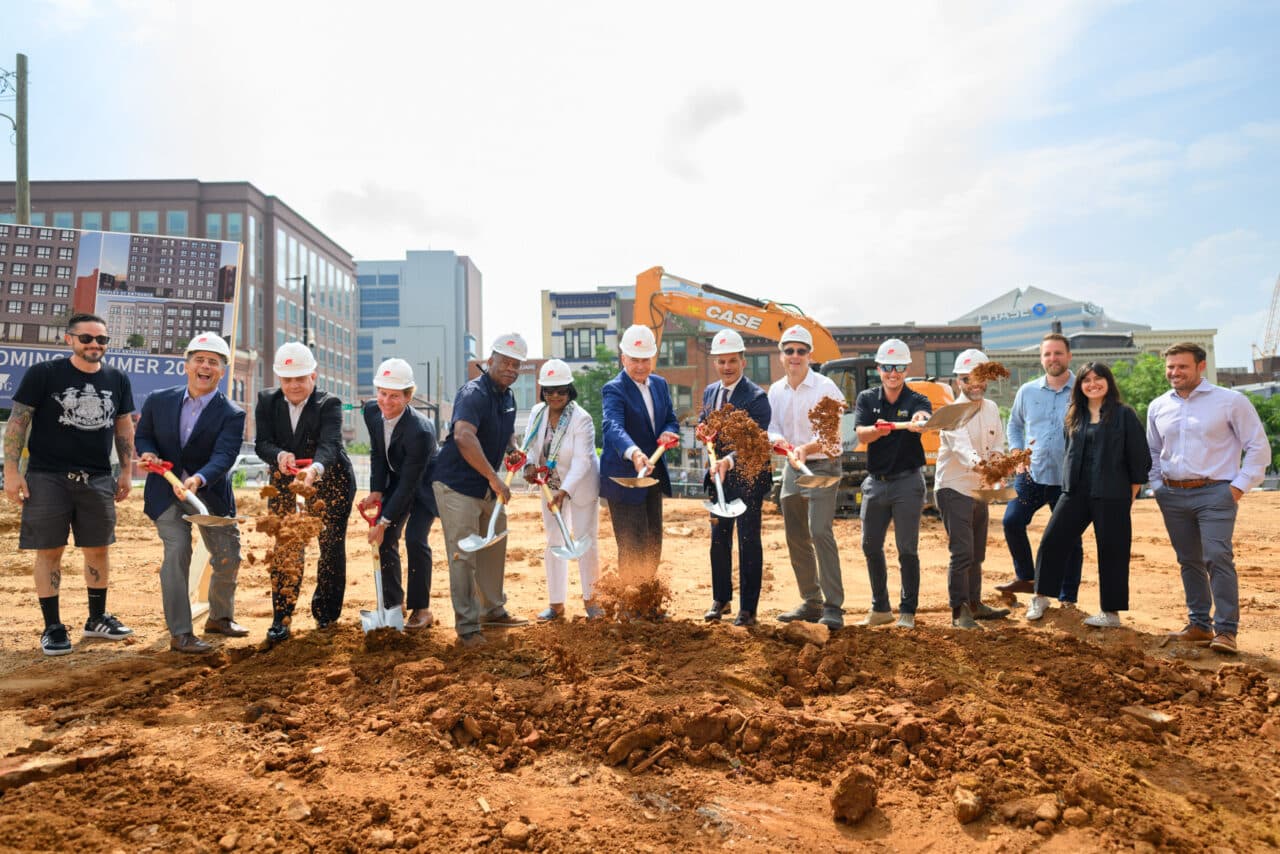 We are dedicated to bringing communities together and creating job opportunities for the people through our revitalization efforts in Wilmington.
By immersing ourselves in Wilmington's revitalization movement, we've honed a reputation for excellence in mixed-use development projects. We continue that practice today to establish thriving residential and commercial hubs by breathing new life into underutilized spaces.