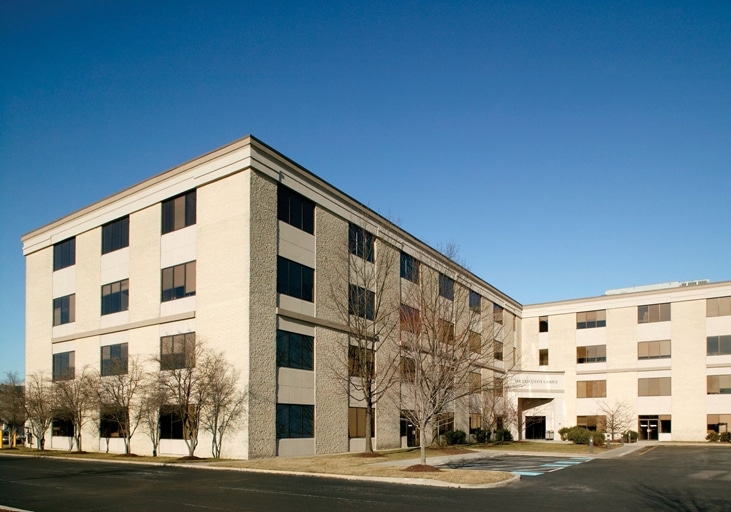 Executive Campus
---
5 & 6 Executive Campus
Cherry Hill, NJ
Total Area:
260,619 SF
Completion Date:
January 1970
---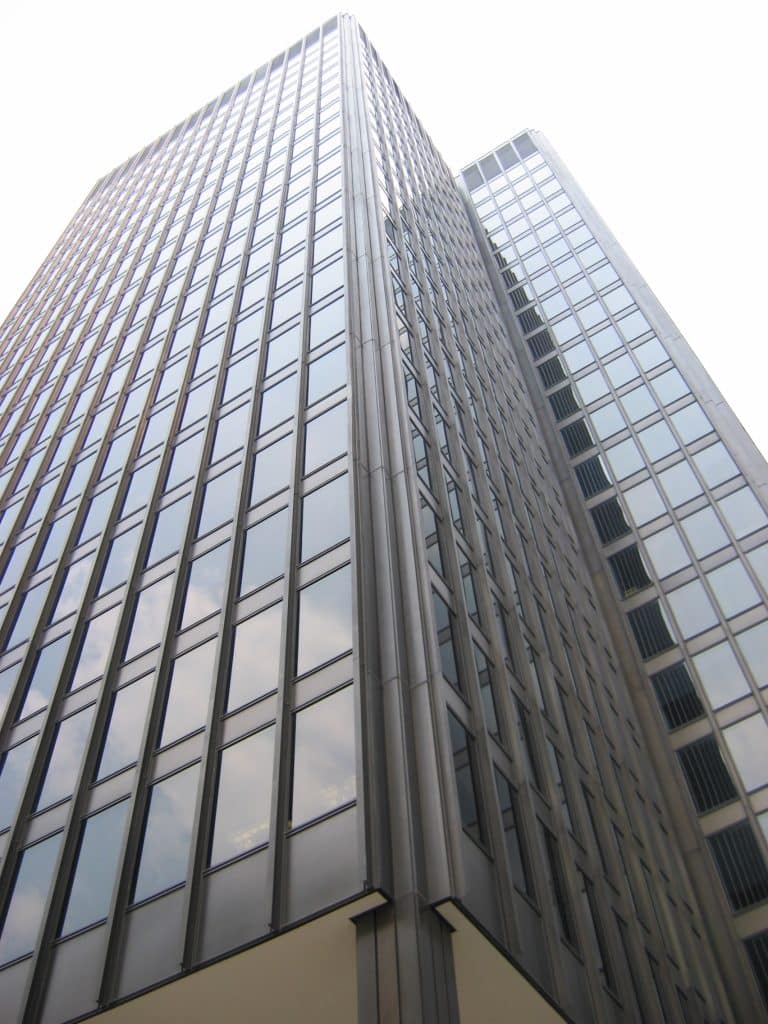 One North Charles
---
1 N Charles
Baltimore, MD
Total Area:
291,000 SQ FT
Completion Date:
January 1970
---
One North Charles is a  25-story, 291,000 SF building located in the Baltimore CBD that BPG Real Estate Services manages for a third-party owner.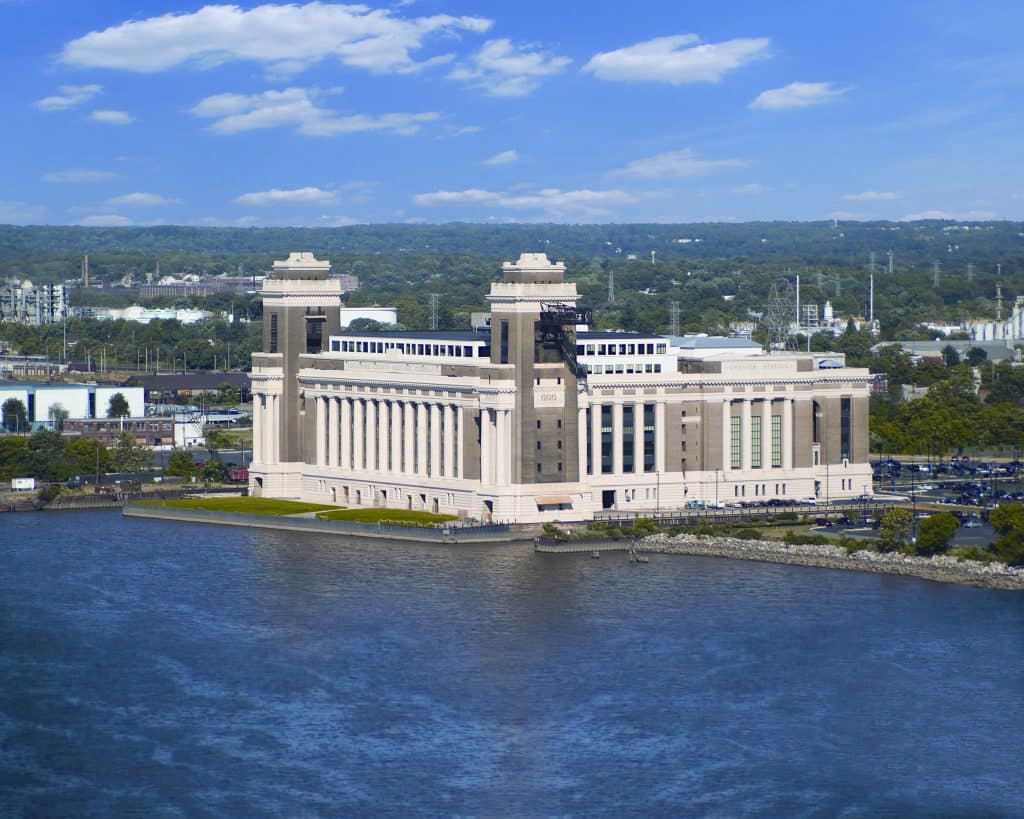 The Wharf at Rivertown
---
Seaport Drive
Chester, PA
Total Area:
396,000 SQ FT
Completion Date:
January 1970
---
The Wharf at Rivertown is an innovative, mixed-use office and retail project. It is located within a greater 90-acre waterfront site on the Delaware River at the intersection of I-95 and the Commodore Barry Bridge leading to New Jersey. Phase I of the Wharf consisted of a historic renovation of an existing building regarded as one of Pennsylvania's most significant architectural and historical structures. Formerly the Delaware County Power Plant, The Wharf is one of the most creative and successful examples of adaptive re-use in the Buccini/Pollin portfolio. The original plant was designed by John T. Windrim, who also designed 30th Street Station in Philadelphia. A portion of the newly renovated, architecturally significant office space was delivered during 2006 with custom fit out space still available. Part of an overall revitalization plan in Chester, tenants of the Wharf at Rivertown receive the tax benefits of a Keystone Opportunity Zone (KOZ).
Adjacent to the Wharf at Rivertown is The Annex. Currently undeveloped, the Annex site is fully permitted for a 40,000 SF, four-story office building. The site offers a unique opportunity for a mid-sized company to own or lease a building in a KOZ.
Leasing Representatives:
Ken Kearns, Buccini/Pollin
610.639.1302
Brendan Kelley, Buccini/Pollin
215.820.3828
Property Manager:
BPG Real Estate Services
302.691.2100
Part of an overall Chester, PA revitalization plan, the Wharf lies in a Keystone Opportunity Zone (KOZ). As such, tenants enjoy tax free status through 2013 for most state and municipal taxes.
Size: 396,000 SF
Floors: 6
Typical Floor:
Boiler House — 45,000 SF
Turbine Hall — 30,000 SF
Switch House — 9,000 SF
Year Built: 1916, renovated in 2004
Parking: 5 spaces per 1,000 SF, includes 80 spaces of covered parking
Security: Access control card, interior and exterior camera surveillance
On-Site Amenities:
Food court cafe
Fitness center
Riverwalk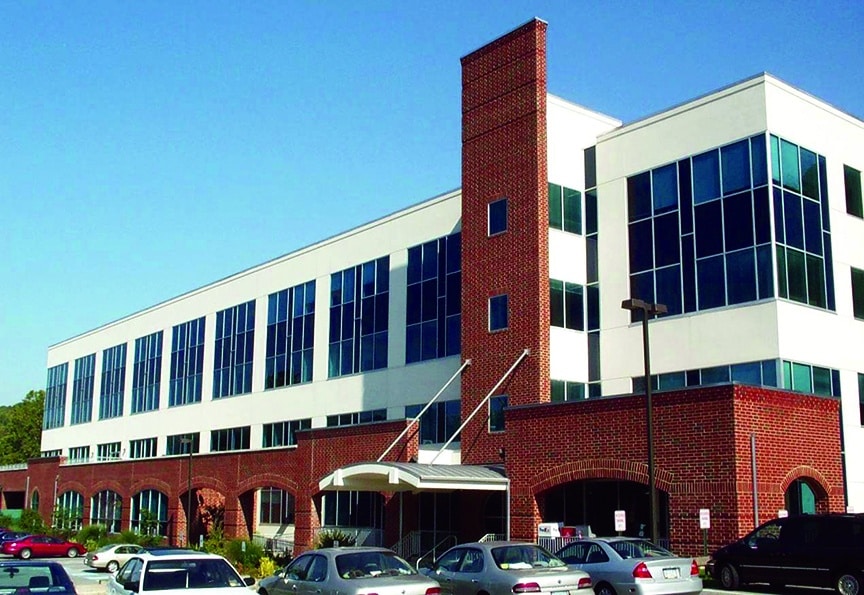 River Park I
---
1000 River Road
Conshohocken, PA
Total Area:
172,000 SQ FT
Completion Date:
January 1970
---
The River Park complex is comprised of two Class A office buildings each offering beautiful views of the Schuylkill River. Tenants can take advantage of the 19-minute commute into Philadelphia via the SEPTA R6 rail line, located adjacent to the site, and enjoy proximity to I-76, I-476 and the Pennsylvania Turnpike.
Leasing Representatives:
Ken Kearns, Buccini/Pollin
610.639.1302
Brendan Kelley, Buccini/Pollin
215.820.3828
Property Manager:
BPG Real Estate Services
302.691.2100
Size: 172,000 SF
Floors: 4
Typical Floor: 27,500 SF
Year Built: Two historical buildings renovated in 1999
Parking: 5 spaces per 1,000 SF
Security: 24-hour access security card
On-Site Amenities:
Cafeteria
Day care facility
Valley Forge-to-Philadelphia path (walking, jogging, biking) runs along premises