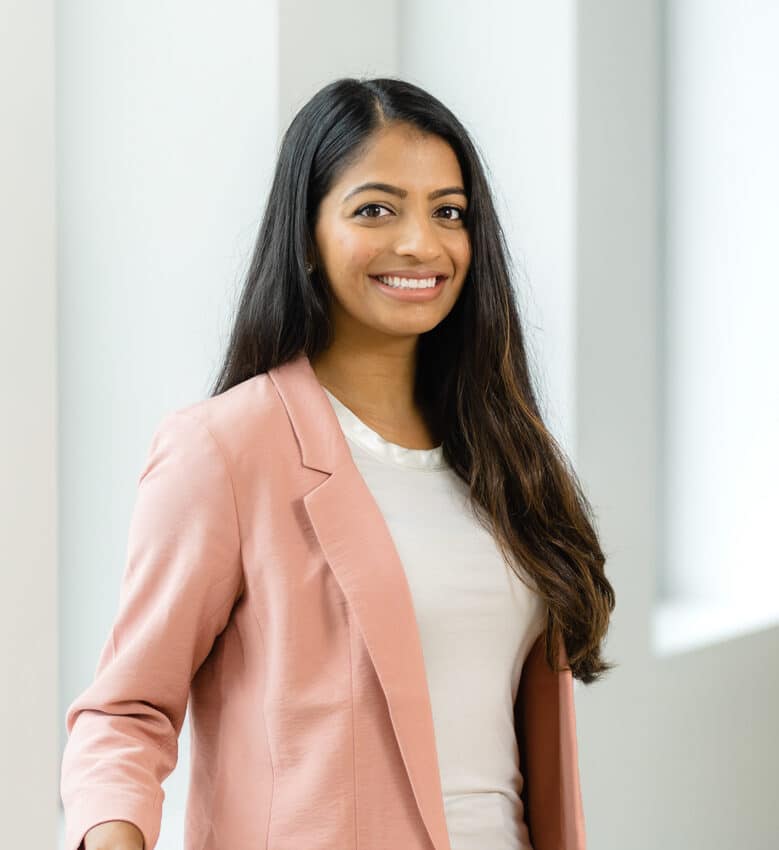 Priyanka Khushal
Accounting
Senior Controller
Priyanka Khushal is the Senior Controller at Buccini Pollin Group. She oversees accounting teams for the company's Corporate, Commercial, and Residential portfolios. She is committed to achieving financial excellence and cultivates a collaborative atmosphere across various divisions to enhance efficiency in tasks including, but not limited to, cash analysis, budgeting, reforecasting, and financial reporting.
Priyanka is a dedicated Certified Public Accountant (CPA) with a career marked by meaningful contributions in various accounting roles. With a three-year tenure at PricewaterhouseCoopers (PwC), she cultivated a strong foundation in auditing and financial analysis. Following this, she joined a newly public REIT based in Washington, DC, where she played a role in the rapidly growing accounting team during a crucial phase of the firm's expansion.

Priyanka graduated with a B.S in Accounting & Financing from the University of Delaware.