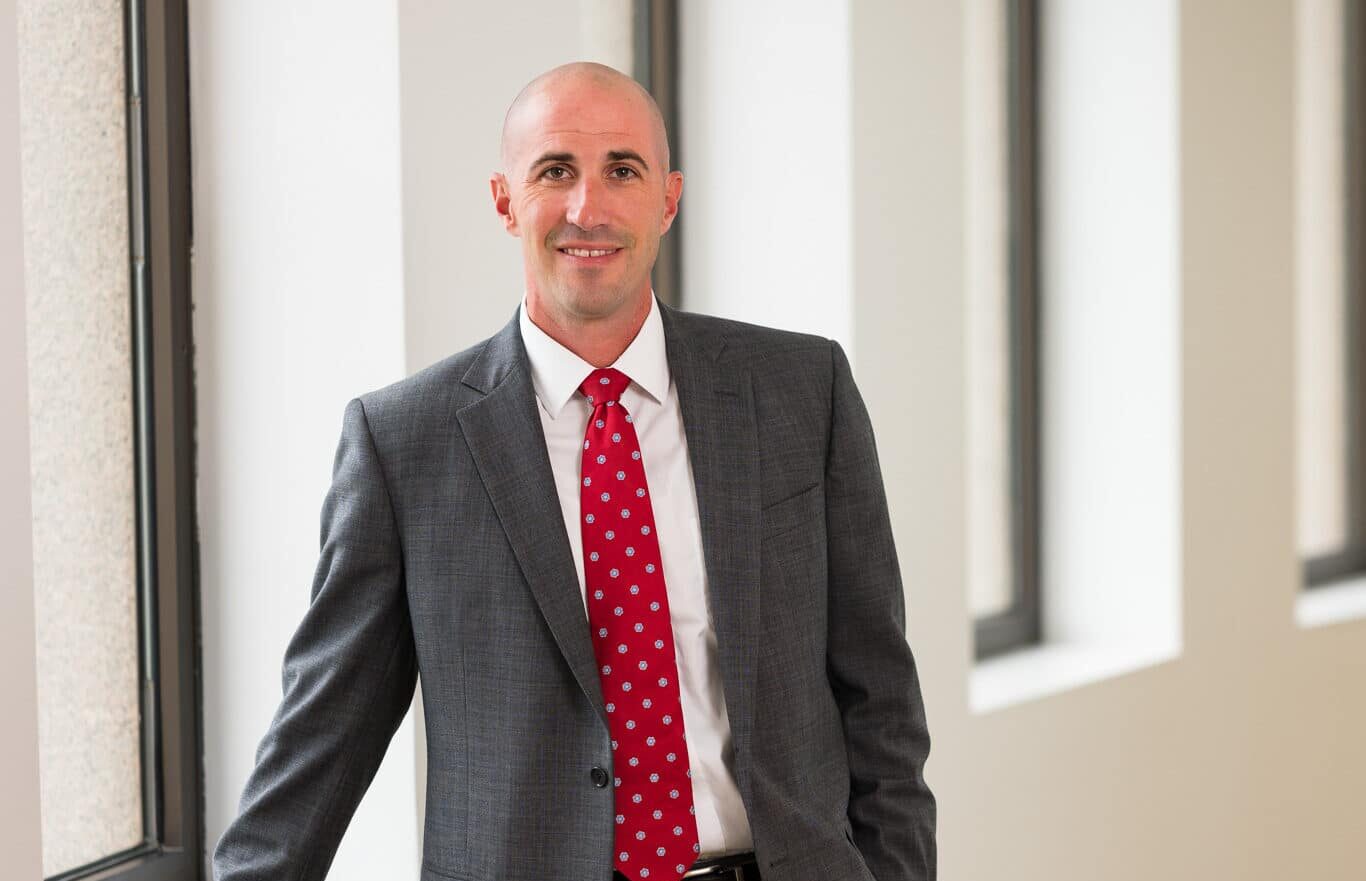 Mike Mazzagatti
Residential Operations
Vice President
Michael Mazzagatti is the Vice President of Residential Operations for ResideBPG. He joined ResideBPG in 2015 and previously held the title of Director of Facilities. He is responsible for operational oversight, capital projects, and maintenance of all residential properties.
Previously Mike has held a variety of Construction Management, Facilities Management, and Consulting positions for the past 20 years. He has managed numerous commercial and residential construction projects throughout the world including an 80 million dollar consumer banking, general office, and retail portfolio inclusive of 70 locations for a regional financial institution. Mike provided consulting services for a Delaware based financial institution overseeing three separate initiatives involving coordination of hundreds of team members, from 5 countries, thousands of new hires, and a 50 million dollar capital budget.
Mike attended The Pennsylvania State University and completed his studies in 1999.
He contributes his spare time regularly to the Miracle League, Little League of America, and Habitat for Humanity.