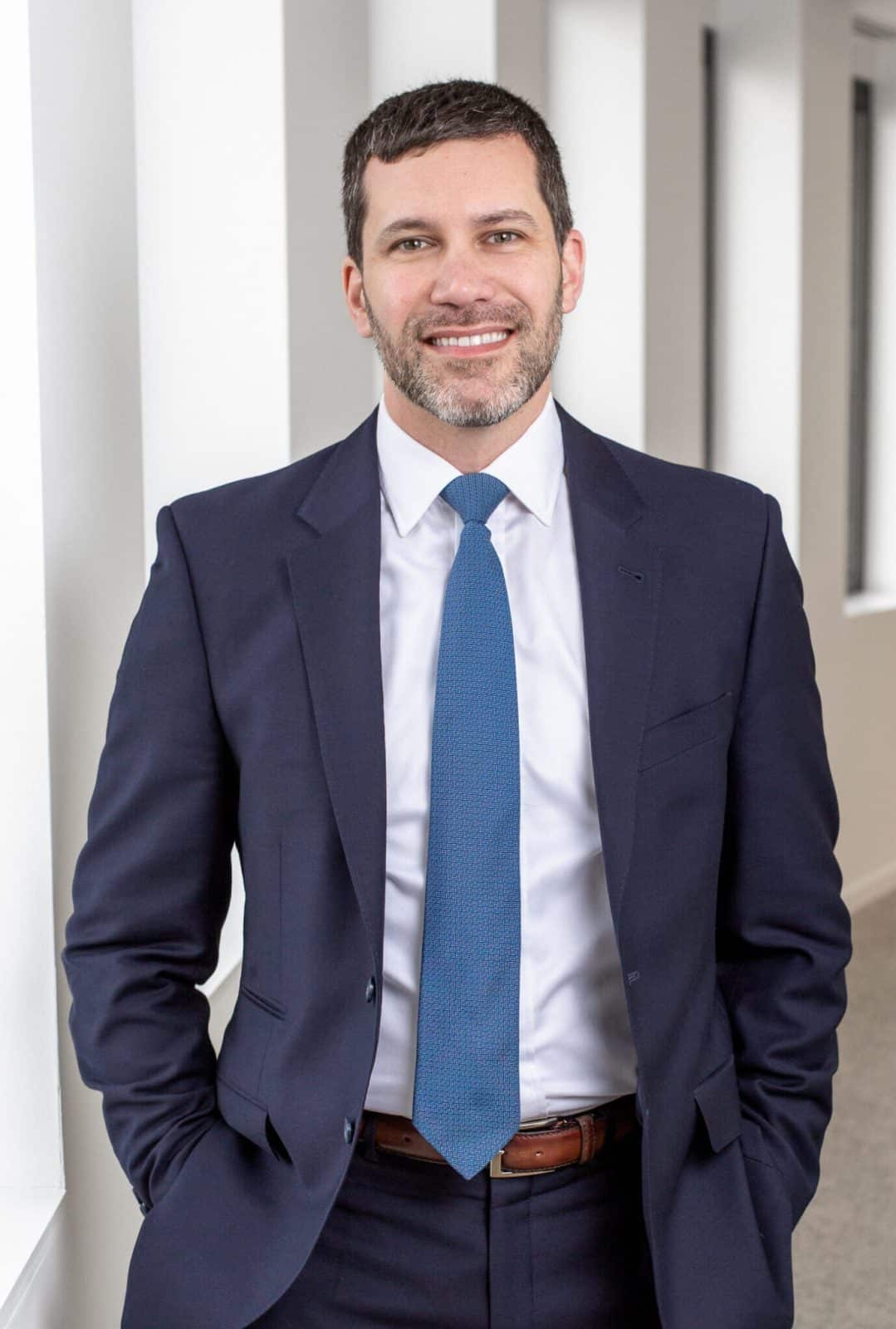 Edouard Cuilhe is the Chief Financial Officer of Buccini Pollin Group. He is responsible for overseeing the finance, accounting, and tax compliance functions of the organization.
Prior to joining BPG Edouard held senior roles in the accounting and finance groups of large publicly traded real estate companies, most recently serving as the Chief Accounting Officer of Seritage Growth Properties where he led overall accounting, corporate finance, and SEC reporting functions. Before joining Seritage, Edouard was the Senior Vice President Controller & Corporate Finance at SL Green Realty Corp where he served in various capacities for more than five years. Prior to SL Green, Edouard was a Senior Manager in the audit practice of Ernst & Young (EY) working with a diverse group of public and private real estate companies.
Edouard holds a B.S. in Accounting from The Pennsylvania State University and is a Certified Public Accountant.