Overview
BPG 360 – BPGroup.net BPG 360 is a full service real estate asset, property management, and leasing company that compliments Buccini/Pollin's investment management objectives. The company is responsible for more than six million square feet of commercial properties in the Maryland-Philadelphia office corridor, owned by Buccini/Pollin. BPG 360 boasts one of the east coast's "deepest benches" of professionals with a very broad talent base of real estate backgrounds. It brings together top executives with experiences from the Nation's leading real estate companies. This team marries their institutional backgrounds with a very entrepreneurial and tenant-focused platform.
The team maximizes the value of its assets with a hands-on, aggressive management approach, enhancing financial performance through increased operating efficiency, asset repositioning, and rehabilitation strategies. The management team carefully designs strategic plans to meet the challenges faced by each specific property to optimize value and performance.
For more information, please contact us at 302.691.2100.
Commercial Properties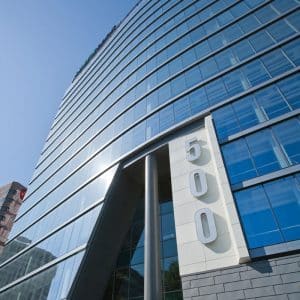 For more information, please contact us at 302.691.2100.